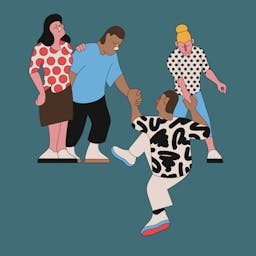 Suicide Prevention: Breaking Down the Stigma
Held around the world on September 10, World Suicide Prevention Day aims to create greater awareness of suicide and suicide prevention, to change the way suicide is understood and discussed in the community, and to connect people to the right support services.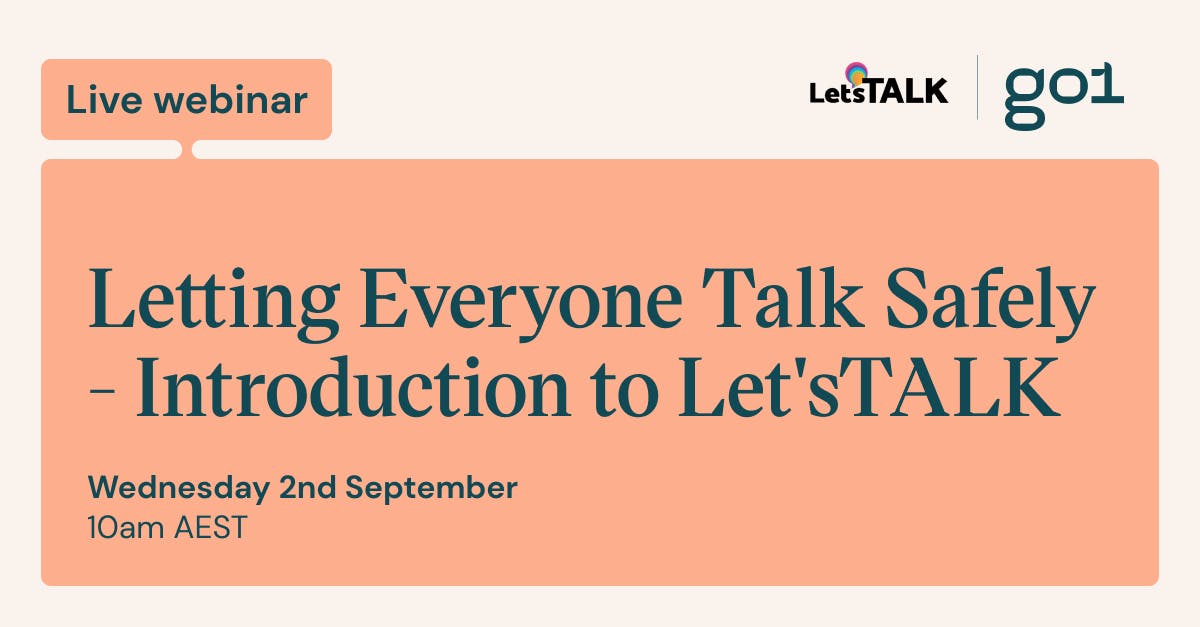 Letting Everyone Talk Safely - Introduction to Let'sTALK
WEBINAR ON DEMAND | Authentic connections are fundamental to our wellness and can start with a simple conversation. In this webinar, we had a really important conversation around mental health and how to open up safe spaces to talk with confidence and regularity. Speaker: Jetha Devapura, Founder of CCC Foundation and Let'sTALK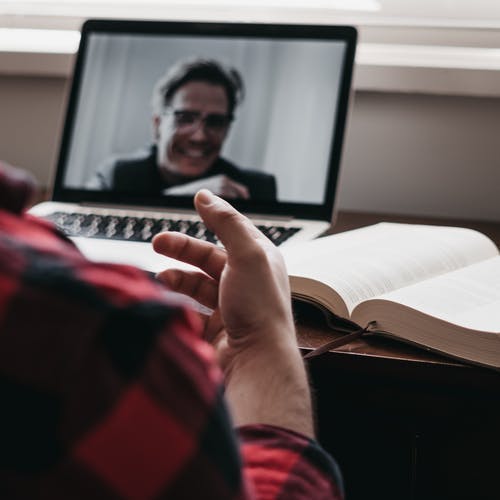 Staying Connected in the New Landscape of Remote Work
ON DEMAND WEBINAR | In this webinar, we discussed the potential impact of remote work on employee mental health and the importance of staying connected in light of our current circumstances. Speakers: Go1's Vu Tran and R U OK? Day's CEO, Katherine Newton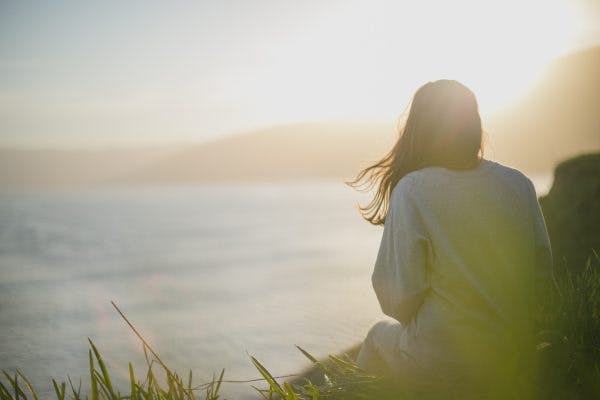 Playlist: Talking About Mental Health and Suicidal Feelings
Go1 is committed to continuing the conversation and breaking down the stigma around mental health. That is why we have curated a selection of resources designed to protect employee mental health, educate learners, and promote mentally healthy workplaces. This will be available for free from the 1st of September. Log into your LMS to get started today
Supporting Content Partners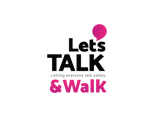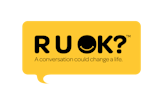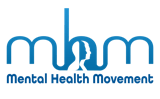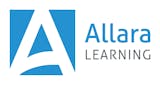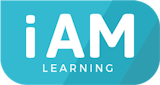 How can you get involved?
Anyone can help raise awareness during World Suicide Prevention Day. Participation could be a simple conversation with a friend, family member or workmate, or as involved as organising a workplace event. What matters is that the issue is talked about and we are working towards breaking the stigma of suicide. To that end, here are some ideas to think about on World Suicide Prevention Day:
Host an event with family and friends
Reach out to someone you know and ask R U OK?
Start a mental health initiative in your workplace
Fundraise for a local charity
Support a suicide awareness group or organisation   
Organisations to follow:
AU - Let'sTALK and Walk event | Host an R U OK? Day event  
UK - Mental Health Foundation initiatives  
US - Walk to fight suicide with AFSP | Mental Health America – Ways to give 
Support Pathways
Please remember, if you, or anyone you know, is experiencing significant distress or feeling suicidal, you can reach out to the following for immediate support:
AU - Lifeline: 131 114 | Beyond Blue 1300 224 636 | Suicide Call Back Service 1300 659 467 
UK - Shout Crisis Text Line 85258 | The Mind Infoline 0300 123 3393 
US - Suicide Prevention Lifeline 1-800-273-8255 available 24/7 across the US 
Go1 helps millions of people in thousands of organizations engage in learning that is relevant, effective and inspiring.
© Copyright 2022 · All Rights Reserved