Everything from our user terms to our privacy policy.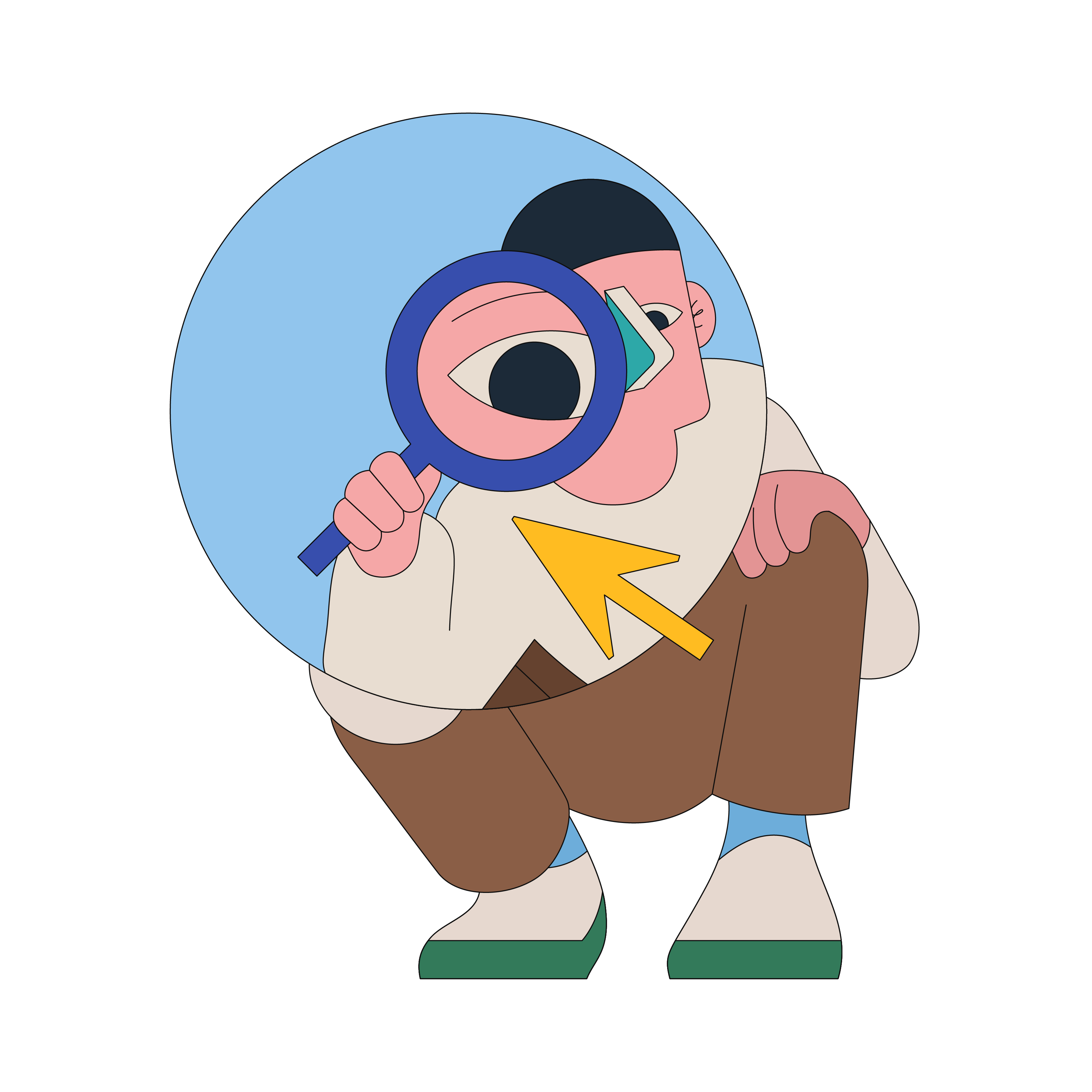 Our Distribution Partners
Ingegno Transmedia Private Limited
Flare HR Pty Ltd.
PageUp People Limited
Peoplestreme Pty Ltd
Roubler Pte Ltd
Totara Learning Solutions
Xero Limited
Velpic Limited
Docebo S.p.A.
eCreators Pty Ltd
eThink Education
intelliHR Systems Pty Ltd
Complete Learning Solutions Limited
Pulse Software Company
Aotal Ltd
New PH pty Ltd ATF Patricia Holdings Trust T/A Patricia Holdings
Small Batch Learning Pte Ltd
Capytech FZ LLC
CoreAxis
Employment Hero Pty Ltd
foundU Holdings
Rosterfy Pty Ltd
Employment Office Pty Ltd
EdCast Inc.
Workana LLC
Action HRM Pty. Ltd.
SEEK Limited
LinkedIn Corporation
Microsoft Corporation
Moodle Pty. Ltd.
Business Objects Software Limited T/A SAP Solutions
Oracle Corporation
World Manager Pty Ltd
JobAdder Operations Pty Ltd
Zeus Talent Group Limited
Hays plc
Heuristix Digital Technologies LLC
CompliSpace Pty Ltd
Go1 helps millions of people in thousands of organizations engage in learning that is relevant, effective and inspiring.
© Copyright 2021 · All Rights Reserved