Successful companies recognise the need to develop strong leaders. Support your employees as they take their career to the next level with effective leadership training.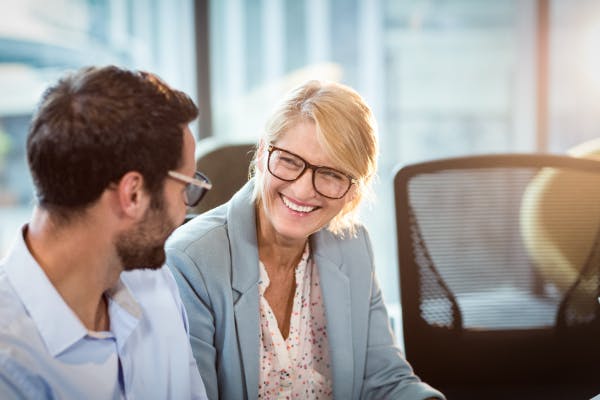 Leadership training
Good leadership is more than just giving out orders and assigning tasks. It's about using passion to motivate team members and inspiring them to work towards a common goal.
With the right leadership skills, employees can feel more equipped to successfully deliver projects, while creating an efficient, organised team and strong working environment.
As an employer, it's vital that you invest in the professional development of your leaders – both present and future.
Whether you have leaders who need to become more effective in their roles, or individuals within your organisation interested in joining your leadership team, it's essential to find the right training solution to help them succeed.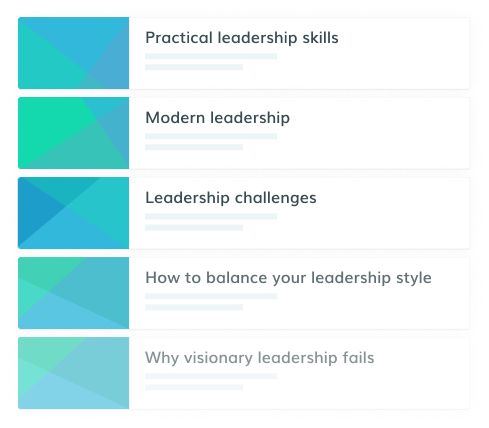 Online leadership courses
Just because an employee has been promoted to a management role doesn't mean that they'll become a great leader overnight.
Most people will need a little help along the way, to develop successful and effective leadership skills. Online training courses are a great way to help staff learn more about the expectations and responsibilities of a manager, and what they can do to succeed in the role.
Through online leadership courses, employees will learn how they can become the leader that's needed to galvanise their team to reach their targets and goals, as well as encouraging everyone to work harder and smarter than before.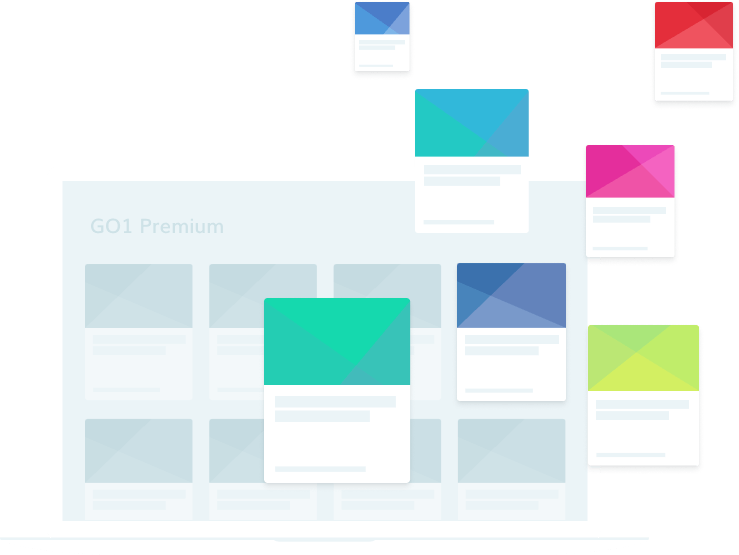 GO1 Premium
At GO1, we have plenty of online training courses designed to ensure maximum engagement from learners while providing them with all of the tips and techniques they need to become successful leaders.
In fact, online leadership courses are always one of the most popular learning topics in GO1 Premium. You'll find courses on guiding and motivating team members, building trust, becoming a reliable leader with integrity, foreseeing (and resolving) problems and issues, and encouraging teams to work toward shared goals.
On a more practical level, GO1 Premium offers courses that will help leaders learn how to establish a profitable strategic direction, accelerate goal achievement, and manage motivation during organisational change.
Many of the online training materials on GO1 have been developed by highly respected leadership and personal development experts. We partner with the best training providers across the world, to provide your employees with the opportunity to learn leadership strategies and techniques from the best, regardless of their field.
Features to help you learn
We are here to help simplify the way that you learn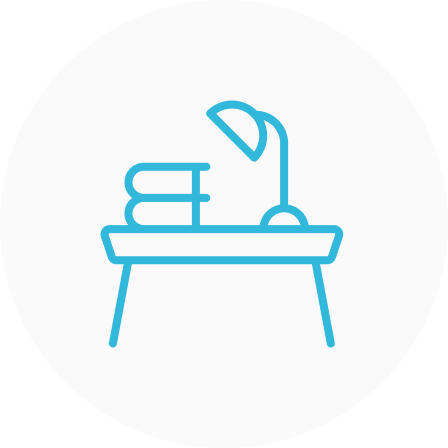 Full access to thousands of courses
Save time, upskill teams and reduce risk with instant access to thousands of off-the-shelf training courses for your teams.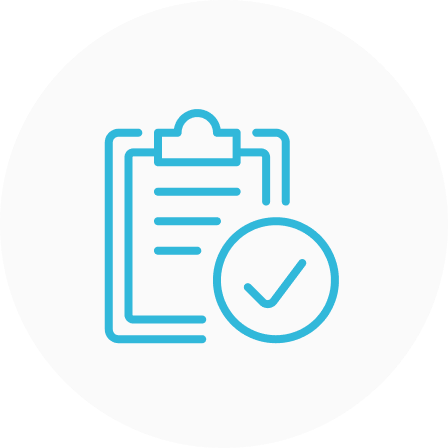 Off-the-shelf compliance training
Reduce risk with up-to-date compliance training courses developed and delivered by compliance training experts.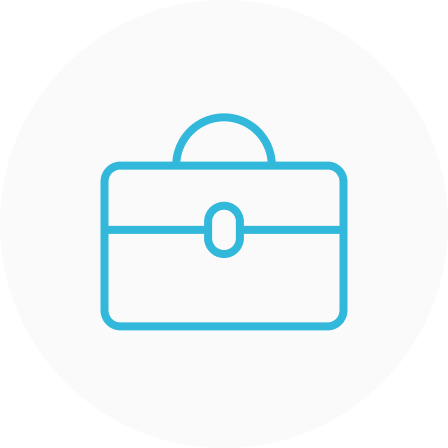 Comprehensive professional development
Access comprehensive professional development training covering areas of leadership, HR, communications, customer service, IT training and sales skills.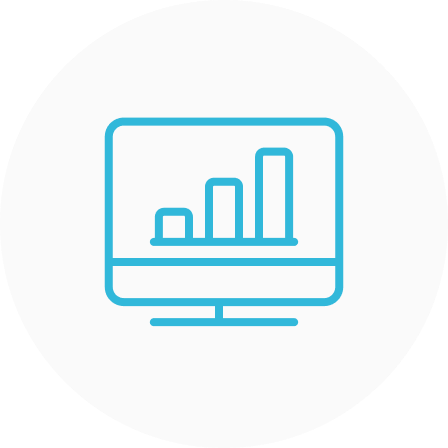 Sophisticated reporting
Track training on key areas such as compliance, onboarding and professional development with a range of highly configurable reports.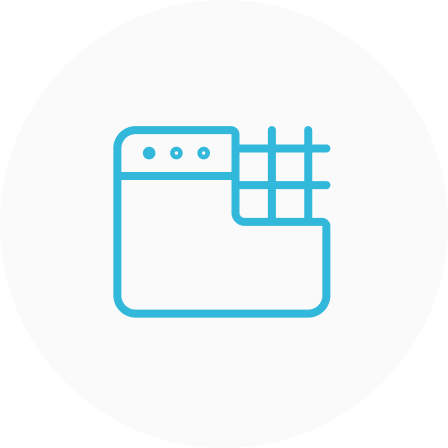 Build your own courses
Our easy-to-use course creation tools make compiling your own custom training content quick and easy for all users.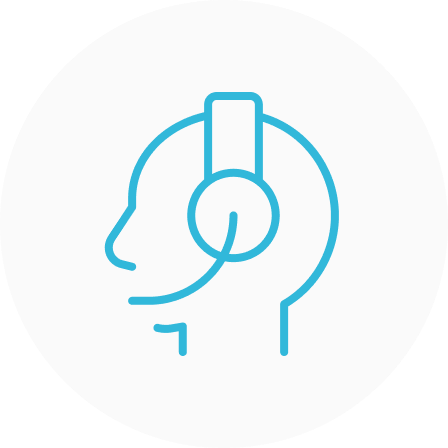 24-hour support
Get the help that you need when you need it with our friendly customer support team, available 24/7 via our live help service.
Case Study
Thrifty
"We definitely see the GO1 platform as a significant positive contributor to achieve our organisational goals for FY18 and beyond, particularly in meeting our employee engagement, employee retention and leadership targets."

Greg Flood
National Learning and Development Manager, Thrifty
Start your free Premium trial
Try GO1 Premium free for 14 days. Easy signup, no commitment and, most importantly, instant access to thousands of courses.