Employee health and safety training should be a top priority for every business. How are you training your staff, to reduce the risk of accidents and injuries in your workplace?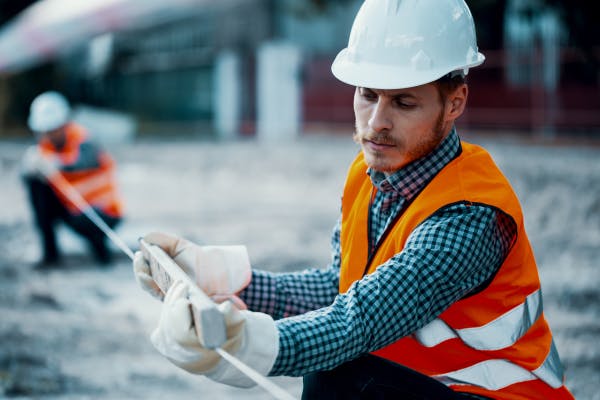 Health and safety training
Accidents at work can happen anywhere and anytime. Each year, millions of employees across the world experience accidents and injuries in their place of work. Sadly, many of these workplace incidents could have been avoided.
It's not only employees working in a manual job or operating heavy machinery that need to be aware of workplace safety. Hazards and risks can also be present in workplaces that are classed as low-risk environments.
Knowing what to do in the event of an emergency, and how to prevent accidents and injuries from occurring in the first place, is key to staying safe on the job. By raising awareness of workplace healthy and safety procedures and promoting health and safety training, you can limit the number of accidents that occur in your place of work.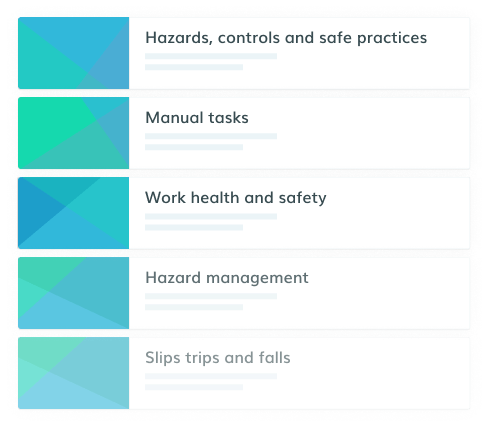 Online health and safety courses
Under state and federal laws, employers are responsible for ensuring all employees are properly trained on how to do their work safely.
This means companies must ensure all staff are trained appropriately for their role, are aware of the tasks they will have to carry out, as well as any relevant health and safety risks on the job, and how to control and respond to these hazards or risks.
Online courses are a great way to deliver regular and ongoing workplace health and safety training across your organisation. Through the convenience and ease of online training courses, employees can quickly and easily learn the importance of workplace healthy and safety procedures and gain a comprehensive understanding of their responsibilities in the workplace.
As well as helping to keep your employees safe in the workplace, health and safety training can also help your organisation avoid the significant financial costs that can arise from injury compensation and prosecution.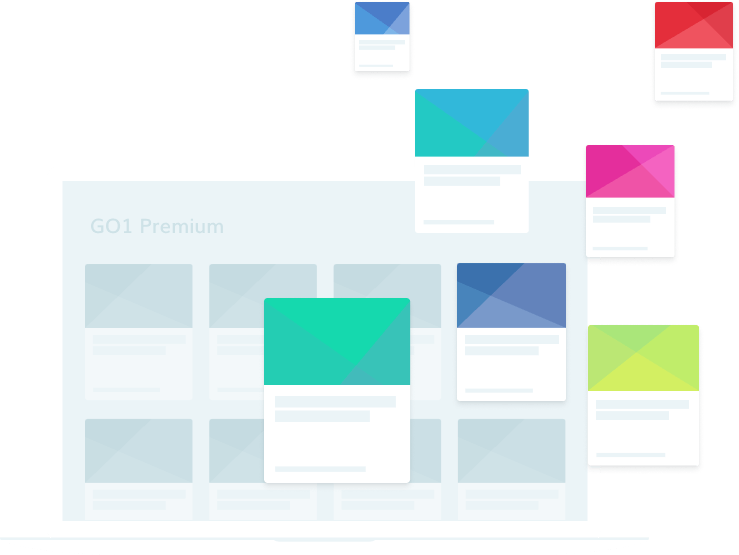 GO1 Premium
Finding the right workplace health and safety training solution can be challenging. But it doesn't have to be, with GO1 Premium.
GO1 offers a wide range of high-quality online training courses, covering all aspects of workplace health and safety such as fire safety, manual handling, electrical hazards, and risk assessment.
It's particularly important that workplace health and safety training materials are both accurate and easy to understand – even for those whose first language is not English.
With GO1 Premium, we bring together training content from the best providers across the world, to give you a wide selection of workplace health and safety training materials to choose from to suit your needs.
Features to help you learn
We are here to help simplify the way that you learn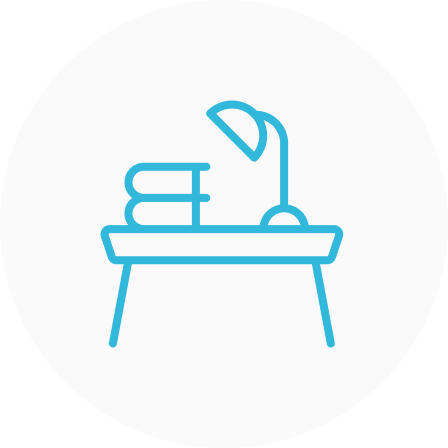 Full access to thousands of courses
Save time, upskill teams and reduce risk with instant access to thousands of off-the-shelf training courses for your teams.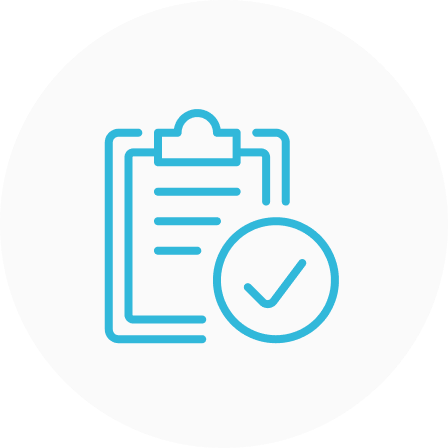 Off-the-shelf compliance training
Reduce risk with up-to-date compliance training courses developed and delivered by compliance training experts.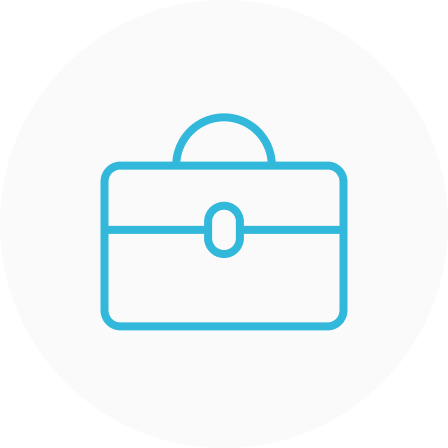 Comprehensive professional development
Access comprehensive professional development training covering areas of leadership, HR, communications, customer service, IT training and sales skills.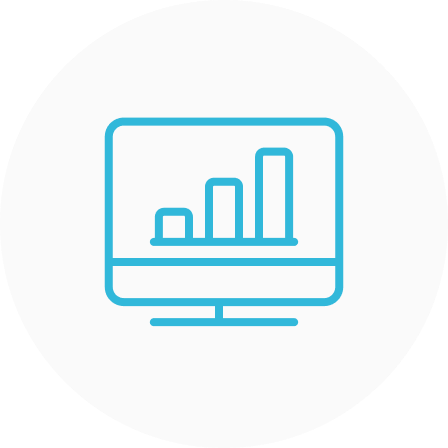 Sophisticated reporting
Track training on key areas such as compliance, onboarding and professional development with a range of highly configurable reports.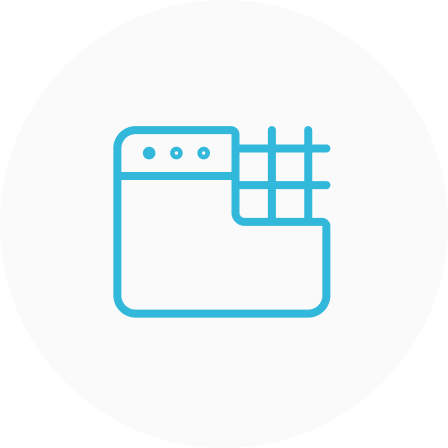 Build your own courses
Our easy-to-use course creation tools make compiling your own custom training content quick and easy for all users.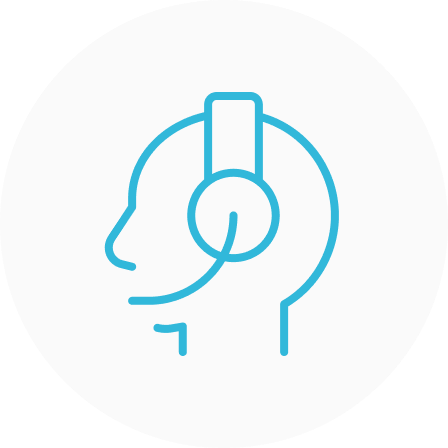 24-hour support
Get the help that you need when you need it with our friendly customer support team, available 24/7 via our live help service.
Case Study
Thrifty
"We definitely see the GO1 platform as a significant positive contributor to achieve our organisational goals for FY18 and beyond, particularly in meeting our employee engagement, employee retention and leadership targets."

Greg Flood
National Learning and Development Manager, Thrifty
Start your free Premium trial
Try GO1 Premium free for 14 days. Easy signup, no commitment and, most importantly, instant access to thousands of courses.