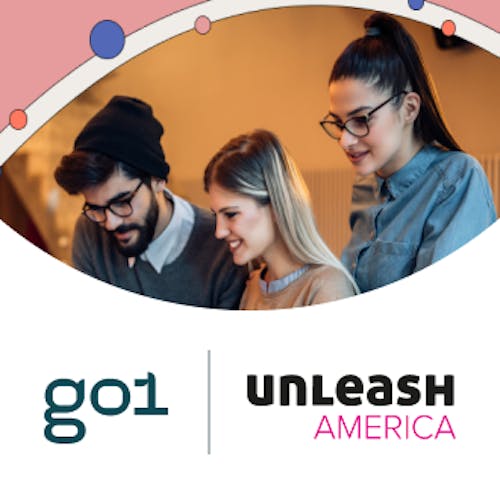 Unleash America
Wed 25th - Thu 26th May, 2022
UNLEASH America HR technology conference is filled with inspirational stories that champion HR excellence and disruption. Since 2011, UNLEASH conferences have become the global destination and industry standard that drives progress in Human Resources, Learning and Recruitment.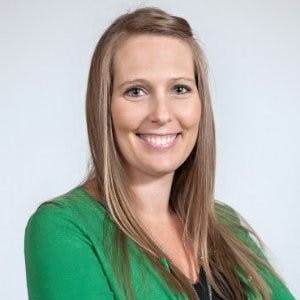 Kristen Jetter, Marketing
Go1 will be at the UNLEASH America on May 25 - 26, 2022. Be sure to visit us at Booth #523 to chat with the team about the best practices, newest technologies, and the most innovative ideas in eLearning today.  
Go1 will also be hosting a session with Sam Rogers from ConvaTec on Wednesday, May 25 at 1:10pm to discuss how they use Go1's Content Library. Sam will share about using the product and support to solve their business challenges. From quick launch to developing various training paths, hear about the all-in-one content subscription to overcome business challenges. Learn from Scott how ConvaTec leverages Go1 to improve their jobs, employees, and company. 
Speakers 
Scott Klein, Go1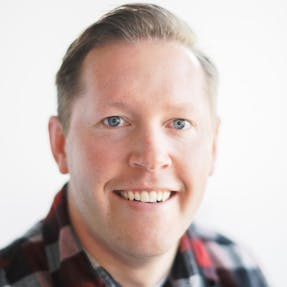 Sam Rogers, Global Learning Technologies and Learning Analytics Manager ConvaTec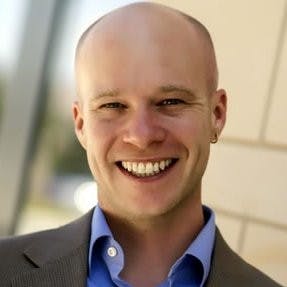 Go1 helps millions of people in thousands of organizations engage in learning that is relevant, effective and inspiring.
Latest stories and insights
© Copyright 2022 · All Rights Reserved