Youth Change Workshops
Africa, Asia, Australia, Europe, New Zealand, North America, South America, United Kingdom
Education and Training, General Personal Development
6 resources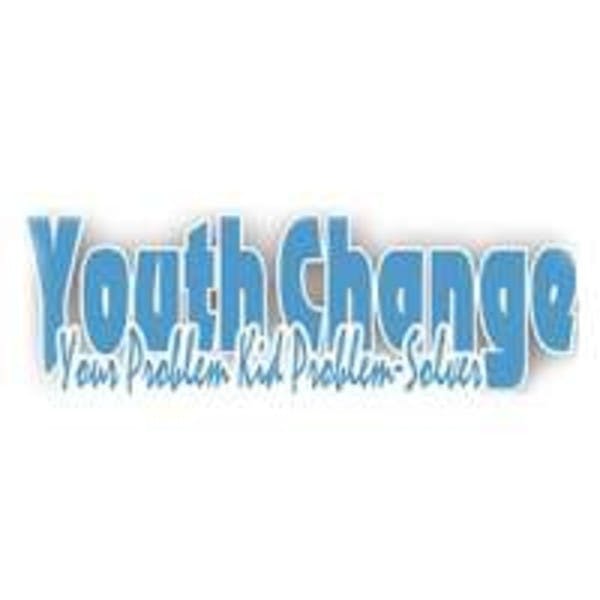 Youth Change Workshops
Africa, Asia, Australia, Europe, New Zealand, North America, South America, United Kingdom
Education and Training, General Personal Development
6 resources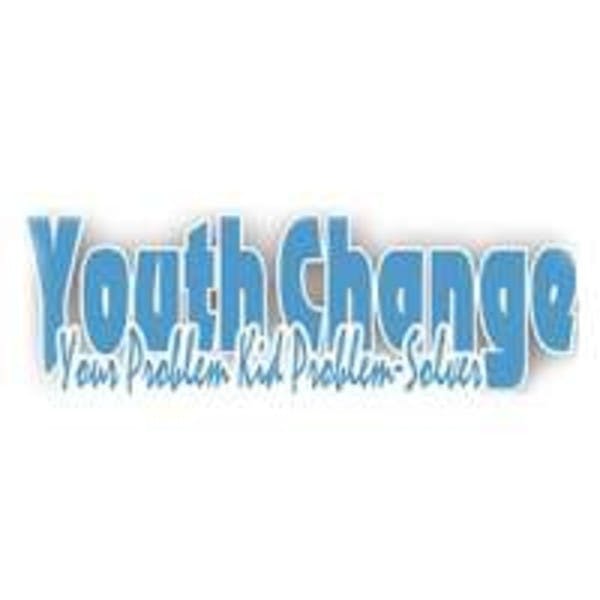 Youth Change Workshops
Africa, Asia, Australia, Europe, New Zealand, North America, South America, United Kingdom
Education and Training, General Personal Development
6 resources
Youth Change Workshops is a provider of professional development courses for teachers, counselors, juvenile justice workers, and anyone who works with difficult children and teens. Youth Change was created in the late 1980s to respond to the demand for training and resource materials as more and more youth professionals discovered that their college training had not sufficiently prepared them for the ever-more-serious problems they were seeing in their schools and agencies.
Youth Change Workshops is a US-based provider of Education and Training courses, which are all available in GO1 Premium and relevant globally.
Suggested Youth Change Workshops resources
Start your free Premium trial
Try GO1 Premium free for 14 days. Easy signup, no commitment and, most importantly, instant access to thousands of courses.