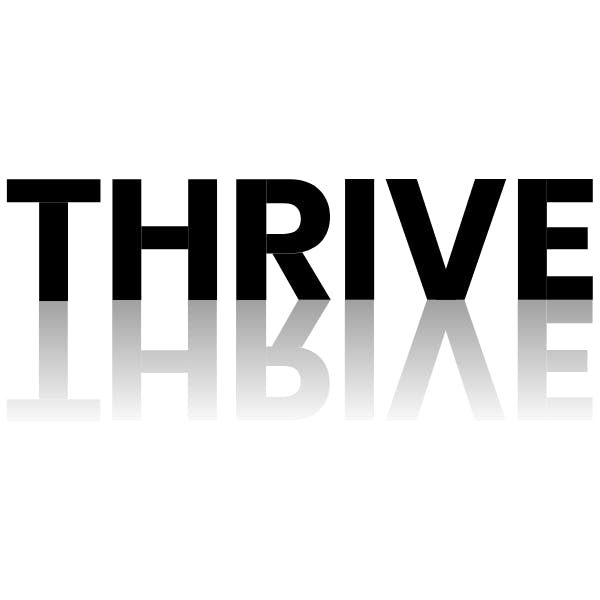 THRIVE
APAC ・ North America ・ EMEA
Administrative and Support Services, Business Skills, Communication, Compliance, Crisis Management, Customer Service, Digital Marketing, Finance, Financial and Insurance Services, Health and Safety, Health and Well-being, IT Software, Leadership, Marketing, People and Communication Skills, Personal Development, Sales and Customer Service, Time Management
Upskill and support your entire organisation with 140+ microlearning modules your learners will love. THRIVE's microlearning catalogue isn't about ticking boxes. It's designed to drive real change in your organisation. Whether that's changing behaviours, cultures or attitudes, THRIVE has you covered.
Their microlearning catalogue seamlessly lends itself to topical campaigns, blended learning pathways and learning in the flow of work.
Go1 helps millions of people in thousands of organizations engage in learning that is relevant, effective and inspiring.
© Copyright 2022 · All Rights Reserved