Thomson Reuters
Africa, Asia, Australia, Europe, New Zealand, North America, South America, United Kingdom
Data Compliance, Financial Compliance
24 resources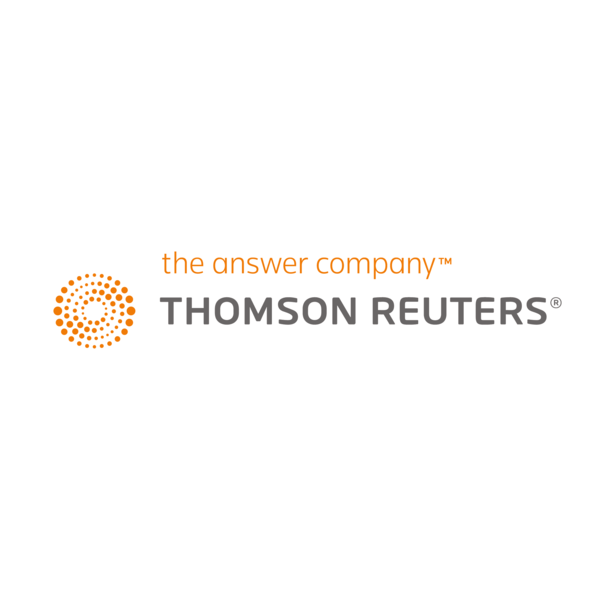 Thomson Reuters
Africa, Asia, Australia, Europe, New Zealand, North America, South America, United Kingdom
Data Compliance, Financial Compliance
24 resources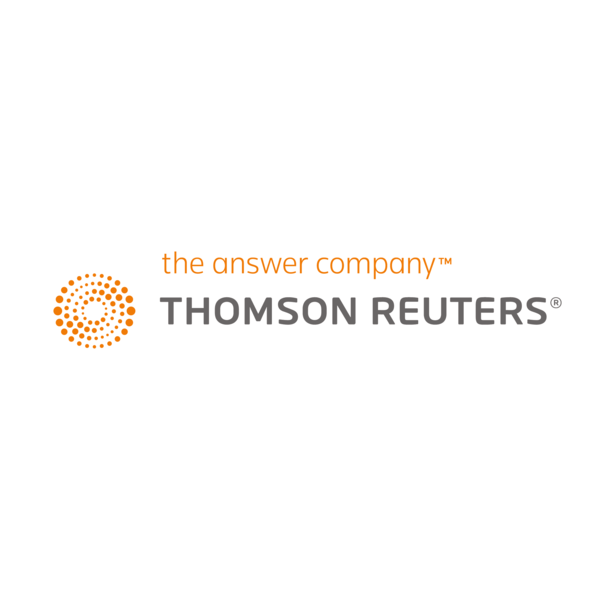 Thomson Reuters
Africa, Asia, Australia, Europe, New Zealand, North America, South America, United Kingdom
Data Compliance, Financial Compliance
24 resources
Thomson Reuters are a leading source of intelligent information for the world's businesses and professionals. With their Compliance Learning solutions, employees receive practical, interactive, customizable and cost-effective training courses, which help change behaviour and build a culture of integrity and compliance. Thomson Reuters tracks more than 1000 regulators and exchanges globally, to provide a library of compliance training courses via GO1 that reflect the latest laws and regulations.
Available in GO1 Premium are 6 areas of Thomson Reuters compliance training with content applicable in regions including Globally, APAC and Australia.
Suggested Thomson Reuters resources
Find out more about Thomson Reuters
Start your free Premium trial
Try GO1 Premium free for 14 days. Easy signup, no commitment and, most importantly, instant access to thousands of courses.