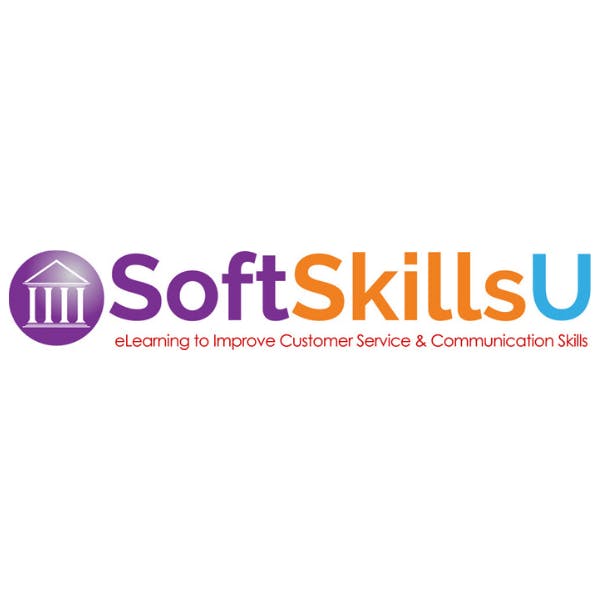 SoftSkillsU
APAC ・ EMEA ・ North America
People and Communication Skills
SoftSkillsU delivers online learning which helps organizations improve customer service, enhance teamwork and boost workplace respect. Ideal for teams of every size. If your competencies include developing world-class customer service skills and helping your staff communicate more effectively then SoftSkillsU is for you.
We have 75 of SoftSkillsU's bestsellers available in the Go1 Content Hub, including their award-winning Telephone Doctor series. Please note this content is not available in Canada.
Go1 helps millions of people in thousands of organizations engage in learning that is relevant, effective and inspiring.
© Copyright 2022 · All Rights Reserved