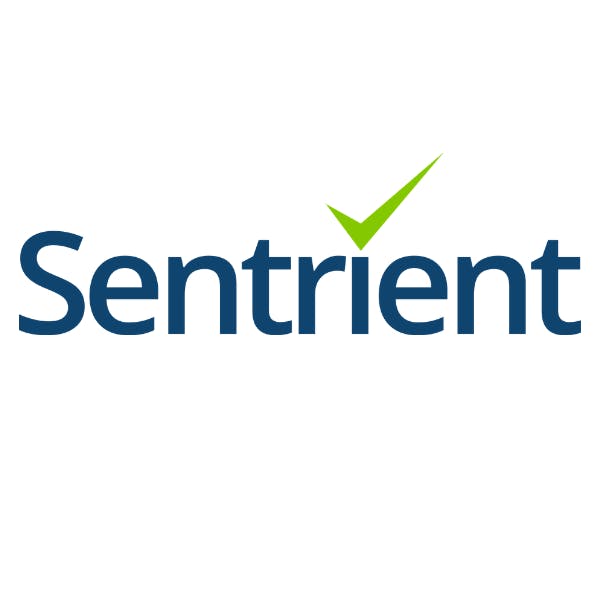 Sentrient
Data Compliance, Health and Safety, Health and Well-being, HR Compliance, Leadership
Sentrient is an Australian workplace compliance company who help small, medium and large businesses take the pain out of workplace compliance. Sentrient training covers the most important compliance topics including workplace health and safety (WHS), privacy, code of conduct, workplace bullying, sexual harassment, equal employment opportunity (EEO) and appropriate use of the internet and social media.
Through our partnership with Sentrient, Go1 customers will now have access to the very latest workplace compliance courses.
Go1 helps millions of people in thousands of organizations engage in learning that is relevant, effective and inspiring.
© Copyright 2022 · All Rights Reserved