Security Innovation
Africa, Asia, Australia, Europe, New Zealand, North America, South America, United Kingdom
Data Compliance, Networking and Security
130 resources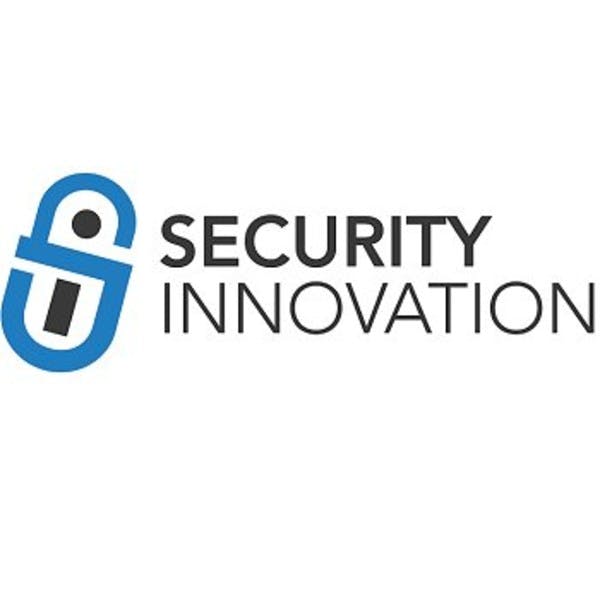 Security Innovation
Africa, Asia, Australia, Europe, New Zealand, North America, South America, United Kingdom
Data Compliance, Networking and Security
130 resources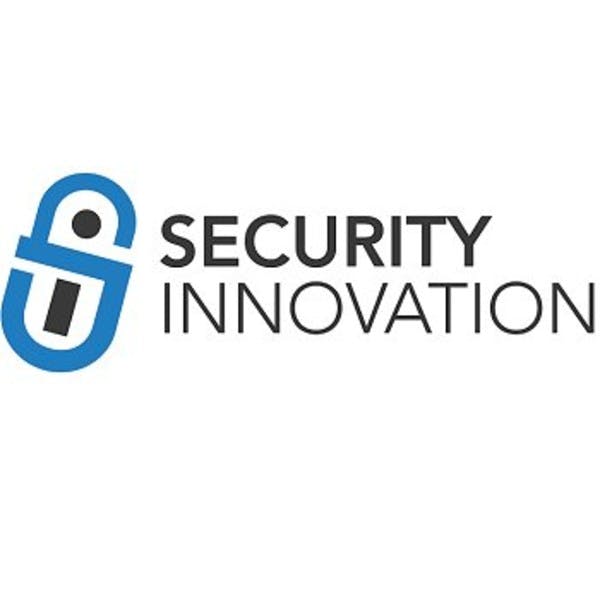 Security Innovation
Africa, Asia, Australia, Europe, New Zealand, North America, South America, United Kingdom
Data Compliance, Networking and Security
130 resources
Security Innovation courses solve software security from every angle: whether fix-driven assessments or novel training, to learn and never forget, they make risk reduction a reality.
Security Innovation is a provider of over 100 software and cybersecurity courses all available in GO1 Premium and Marketplace. Security Innovation is based in the US, however all of their content is globally relevant.
Suggested Security Innovation resources
Start your free Premium trial
Try GO1 Premium free for 14 days. Easy signup, no commitment and, most importantly, instant access to thousands of courses.