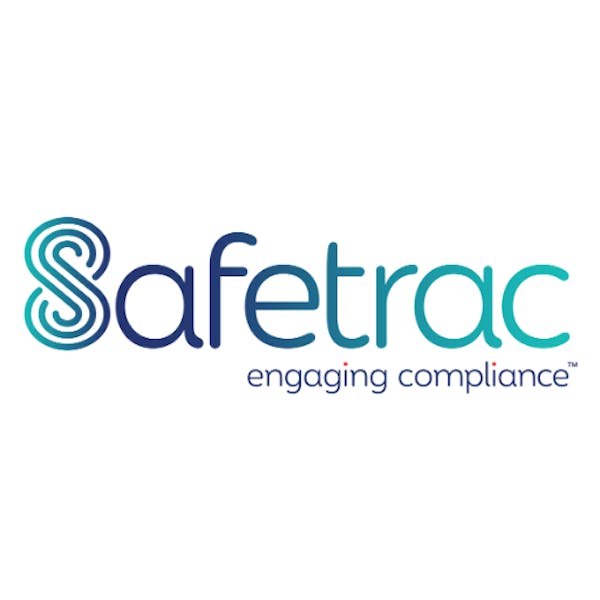 Safetrac
Compliance, Data Compliance, Financial Compliance, General Management, Health and Safety, HR Compliance
Safetrac has been the winner of best compliance training program provider in the Asia Pacific region at the annual LearnX Impact Awards Asia Pacific for the past 7 years in a row. As a very reputable training brand, Safetrac's content is produced by their sister law firm - MinterEllisonRuddWatts - who have some of the best subject matter experts in their respective fields. Some of their more notable clients include Air NZ, Fisher and Paykel and David Jones. Safetrac's content is easy to understand, has simple navigation and content is a great solution for businesses of all sizes!
Safetrac has joined Go1 as a content partner to cover compliance needs for our New Zealand customers.
Go1 helps millions of people in thousands of organizations engage in learning that is relevant, effective and inspiring.
© Copyright 2020 · All Rights Reserved