Leadership HQ
Africa, Asia, Australia, Europe, New Zealand, North America, South America, United Kingdom
General Management, Leadership
1 resources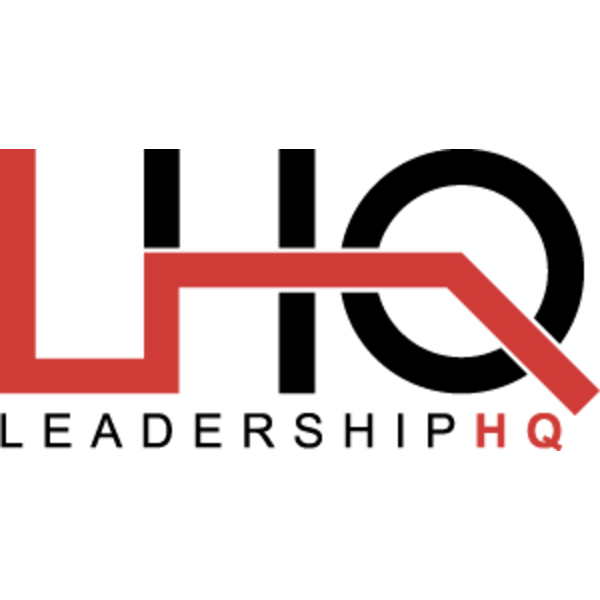 Leadership HQ
Africa, Asia, Australia, Europe, New Zealand, North America, South America, United Kingdom
General Management, Leadership
1 resources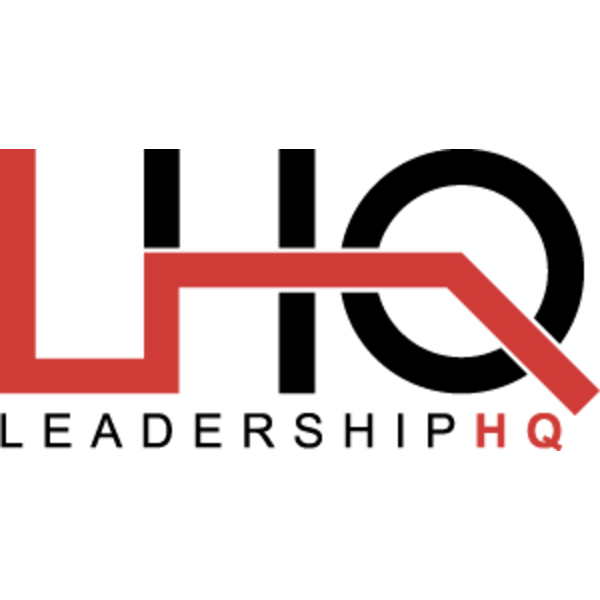 Leadership HQ
Africa, Asia, Australia, Europe, New Zealand, North America, South America, United Kingdom
General Management, Leadership
1 resources
Leadership HQ was founded by world-renowned executive leadership coach Sonia McDonald. Leadership HQ's courses were created by the LeadershipHQ team for their exclusive clients - their multiple-module course can help take your leaders to the next level!
Leadership HQ is an Australian-based provider. All customers of GO1 Premium have access to their highly sought-after Leadership Toolkit course as part of your subscription.
Find out more about Leadership HQ
Start your free Premium trial
Try GO1 Premium free for 14 days. Easy signup, no commitment and, most importantly, instant access to thousands of courses.