Jenison
Africa, Asia, Australia, Europe, New Zealand, North America, South America, United Kingdom
IT Software, Sales and Customer Service
310 resources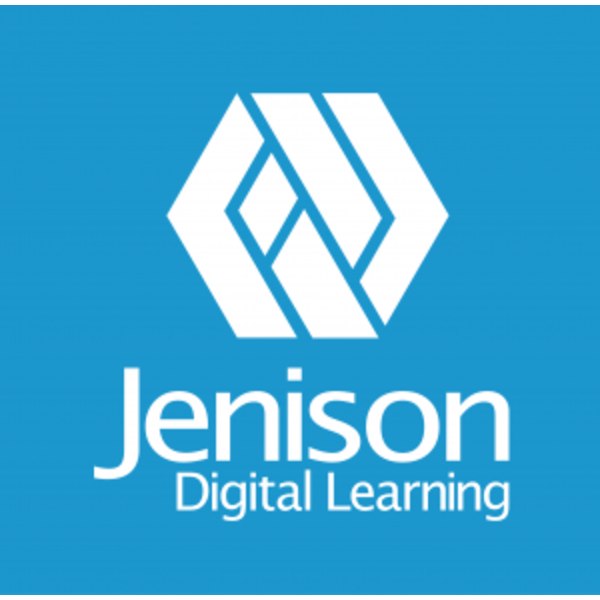 Jenison
Africa, Asia, Australia, Europe, New Zealand, North America, South America, United Kingdom
IT Software, Sales and Customer Service
310 resources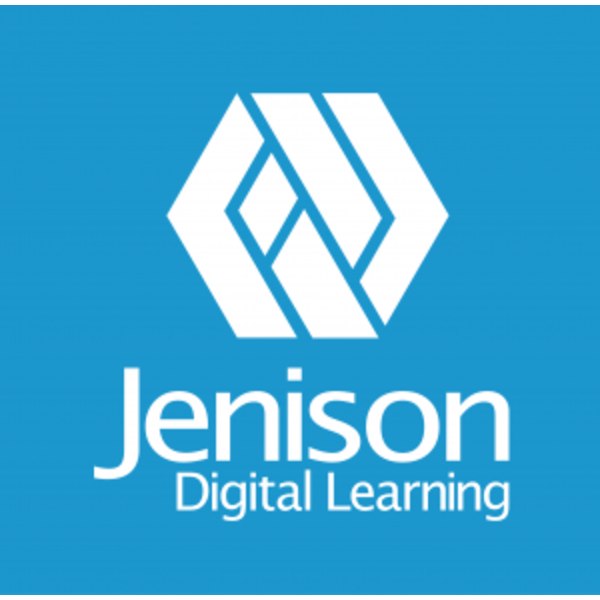 Jenison
Africa, Asia, Australia, Europe, New Zealand, North America, South America, United Kingdom
IT Software, Sales and Customer Service
310 resources
Jenison is an eLearning training provider with over 20 years of industry know-how. They have an impressive catalogue of over 300 titles, covering topics including Microsoft Office Training, Soft Skills, Compliance and more! Jenison is passionate about providing engaging and effective digital resources.
Jenison is a UK-based provider of over 300 Microsoft Office training, Manager Development, Health and Safety and Business skills courses, all available in GO1 Premium.
Suggested Jenison resources
Start your free Premium trial
Try GO1 Premium free for 14 days. Easy signup, no commitment and, most importantly, instant access to thousands of courses.