Graccon Learning Solutions
Africa, Asia, Australia, Europe, New Zealand, North America, South America, United Kingdom
Business Skills, Project Management
3 resources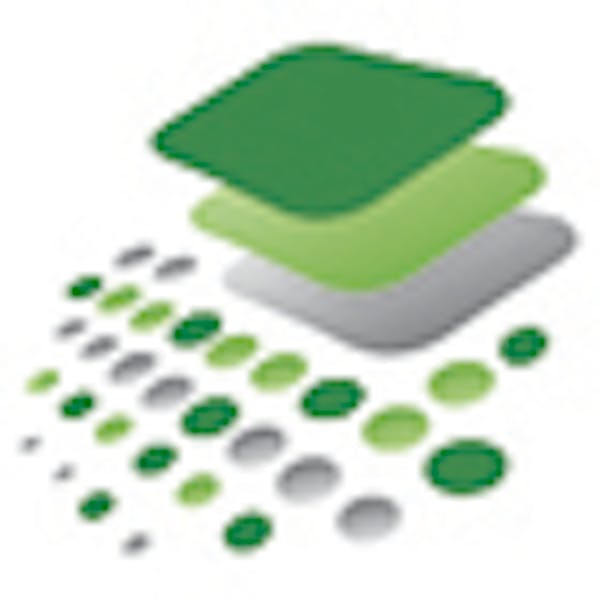 Graccon Learning Solutions
Africa, Asia, Australia, Europe, New Zealand, North America, South America, United Kingdom
Business Skills, Project Management
3 resources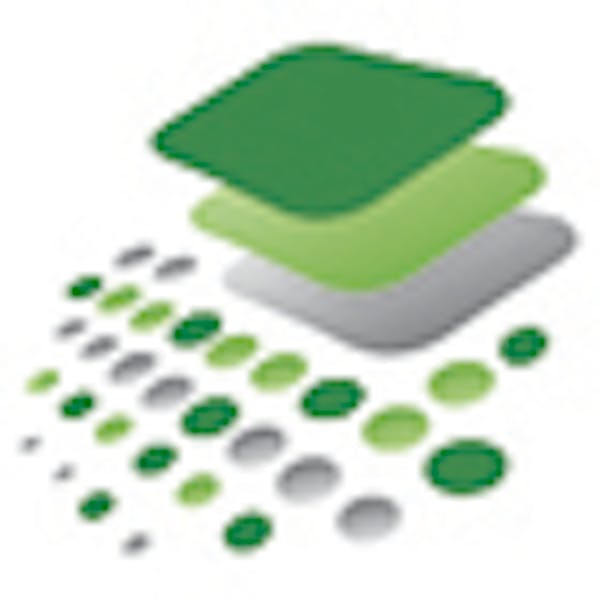 Graccon Learning Solutions
Africa, Asia, Australia, Europe, New Zealand, North America, South America, United Kingdom
Business Skills, Project Management
3 resources
Graccon Learning Solutions is an Australian educational design business with over 25 years of industry experience in technology enhanced learning. A small but creative team of learning professionals, Graccon are passionate about providing high-quality bespoke eLearning services to education providers, government and the community sector.
GO1 Premium customers have access to a selection of Graccon Learning Solutions resources, focused primarily on project management.
Start your free Premium trial
Try GO1 Premium free for 14 days. Easy signup, no commitment and, most importantly, instant access to thousands of courses.