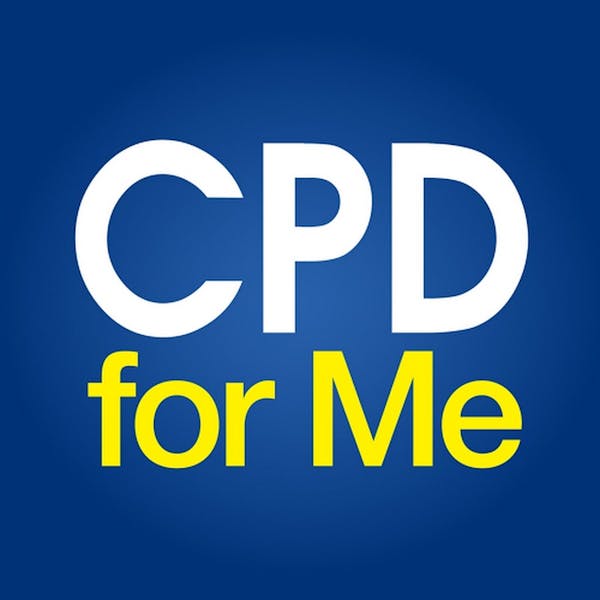 CPD for Me
Accounting and Finance, Compliance, Entrepreneurship, General Management, Health and Safety, Health and Well-being, HR Compliance, Human Resources, Investment and Trading, IT Software, Leadership, Legal, Marketing, People and Communication Skills
CPD for Me are a national law related CPD provider trusted by over 3000 firms. CPD for Me produce exclusive comprehensive professional development for lawyers and advisors covering lawyer mandatory subjects: practice management, professional skills, business skills, Australian substantive law, ethics and professional responsibility. 
CPD for Me is a provider of over 50 professional development training courses targeted at legal and accounting professionals in Australia and all available in the Go1 Content Hub and Marketplace.
Go1 helps millions of people in thousands of organizations engage in learning that is relevant, effective and inspiring.
© Copyright 2021 · All Rights Reserved