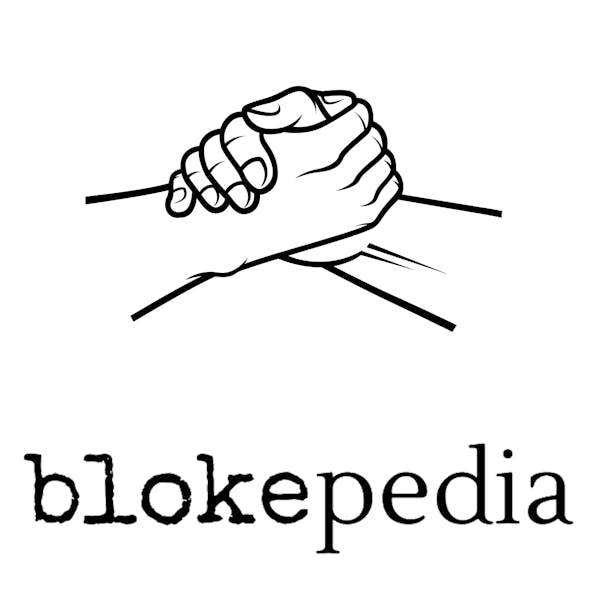 Blokepedia
APAC ・ EMEA ・ North America
Blokepedia is a social enterprise that works alongside businesses to deliver workplace training, events and online services that empower and support men to optimise their social, emotional and physical health. It is their mission to create positive change for men, their families and the community through opportunities for connection, learning, and individual development. Blokepedia have developed the Men's Health and Wellbeing Toolkit, which addresses key male health issues through story sharing and the provision of practical skills and supports.
Blokepedia is an Australian based provider of men's health courses which are all available in Go1 Premium.
Go1 helps millions of people in thousands of organizations engage in learning that is relevant, effective and inspiring.
© Copyright 2020 · All Rights Reserved