Support your employees and help them brush up on core business skills with access to online training courses in GO1 Premium.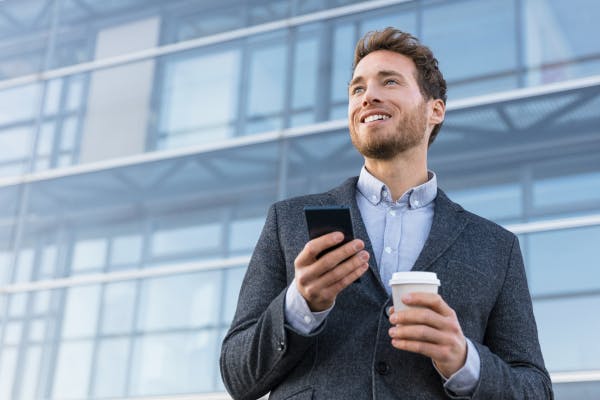 Business skills training
There are certain core business skills that will help any employee perform better in their role. And many of these skills can be practiced and improved upon.
For staff who are developing their career, or starting afresh, basic business skills courses will help them to feel more confident and successful in day-to-day business operations. Business skills training is also essential for supervisors and managers, to help them understand and optimize operations management.
Making sure staff have access to ongoing business skills training and professional development will go a long way in building skilled employees, and more engaged, productive teams.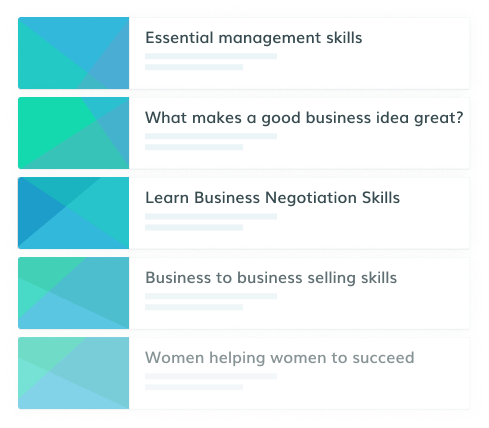 Online business skills courses
With professional development contributing significantly to employee job satisfaction, it's important to invest in effective training solutions for your organization.
Encouraging staff to create, share and engage with online learning content is a great way to get them more active in training and development programs.
And when team members are actively engaged in learning, it helps them to achieve their individual career goals, while bringing many positive benefits to your business through increased productivity and employee performance. 
Online learning covers all aspects of basic business skills training, including business ethics, business finance, business maths, and business writing. There are also many online training courses on topics such as operations management functions, performance metrics, risk management overview, optimizing operations using demand forecasting and capacity management, and the ever-popular six sigma training.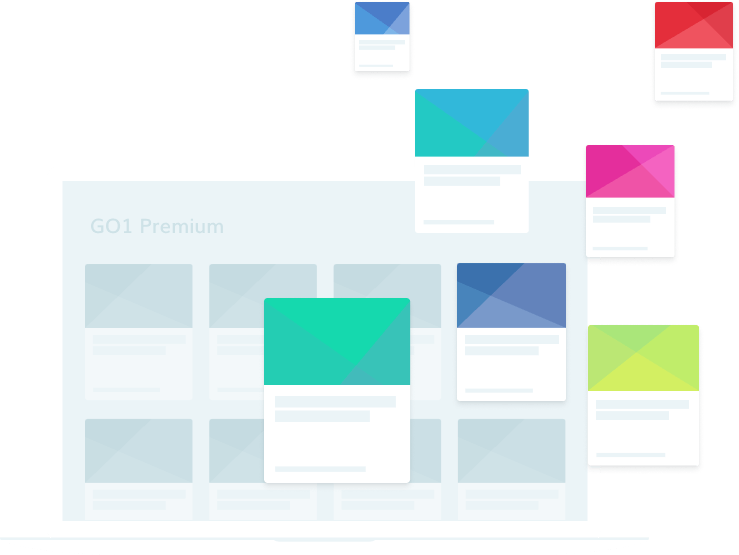 GO1 Premium
Through GO1 Premium, employees will have instant access to online learning materials designed to boost their confidence and skill set in all areas of business.
There are hundreds of online training courses to explore, created by leading content providers across the world. We've put them all here, under one roof, to make training easier for your teams.
With GO1 Premium access, employees can also enroll in any number of professional development training courses to improve communication, negotiation, time management, leadership training, interview skills, and public speaking – all vital core business skills for any employee!  
GO1 Premium also makes tracking and reporting more straightforward for managers and HR teams, giving you the ability to quickly and easily track employee progress and make sure all staff have successfully completed basic business skills training.
Features to help you learn
We are here to help simplify the way that you learn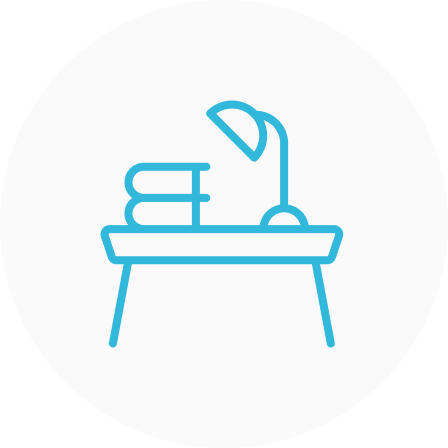 Full access to thousands of courses
Save time, upskill teams and reduce risk with instant access to thousands of off-the-shelf training courses for your teams.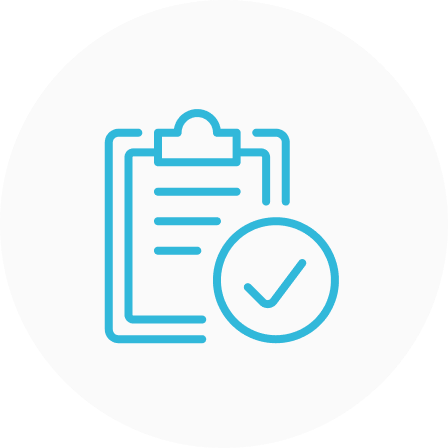 Off-the-shelf compliance training
Reduce risk with up-to-date compliance training courses developed and delivered by compliance training experts.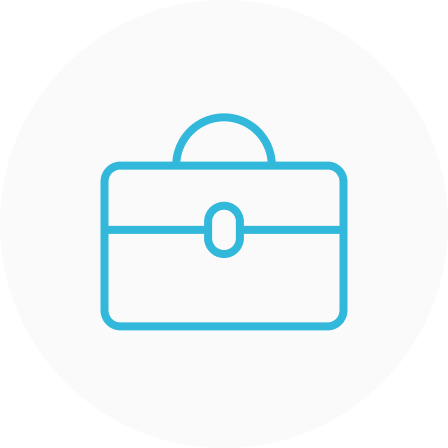 Comprehensive professional development
Access comprehensive professional development training covering areas of leadership, HR, communications, customer service, IT training and sales skills.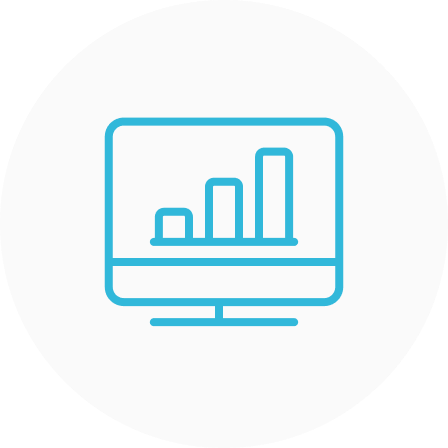 Sophisticated reporting
Track training on key areas such as compliance, onboarding and professional development with a range of highly configurable reports.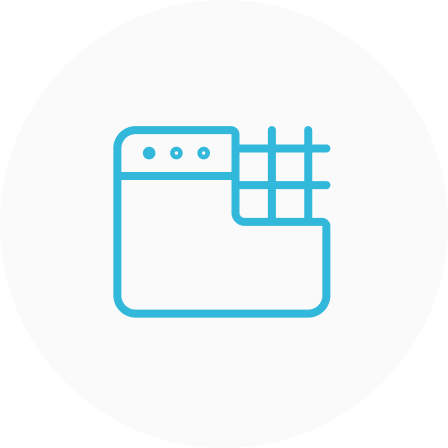 Build your own courses
Our easy-to-use course creation tools make compiling your own custom training content quick and easy for all users.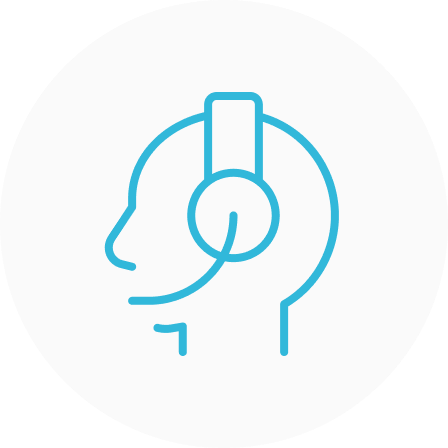 24-hour support
Get the help that you need when you need it with our friendly customer support team, available 24/7 via our live help service.
Case Study
Thrifty
"We definitely see the GO1 platform as a significant positive contributor to achieve our organisational goals for FY18 and beyond, particularly in meeting our employee engagement, employee retention and leadership targets."

Greg Flood
National Learning and Development Manager, Thrifty
Start your free Premium trial
Try GO1 Premium free for 14 days. Easy signup, no commitment and, most importantly, instant access to thousands of courses.