Navigating compliance training for legal and professional service firms can be a difficult and time consuming task. One of Australia's premier providers of continuing professional development training in the legal industry, CPDforMe, are set to change that!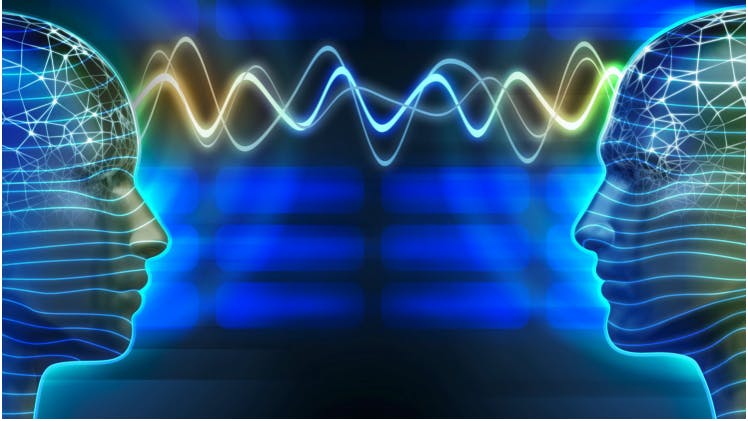 After running CPD-LIVE 2017, Australia's first Online Symposium and Virtual Marketplace in March, CPDforMe have now completed their speaker support program and post production services. Together with the help of CPDforMe, Go1 is excited to be bringing you the provider our clients seeking legal updates asked for. This includes the latest legal updates and mandatory CPD compliance allowing legal, accounting and advisory firms to enroll in courses on-demand in a self-paced learning environment, on any device.
Each of the 50+ courses available online through Go1 are based on March CPD-LIVE 2017 presentations, and feature 47 subject matter experts covering a comprehensive range of Australian legal updates on business, shareholders oppression, banking, finance, tax, insurance, contracts, litigation risk, family law, wills & estates, employment and property, and more. The courses allow lawyers to maintain their continuing professional development and are often technical in nature. Our courses allow participants to review previous Q&A or start a discussion with our expert presenters. In addition, most courses contain handouts and supporting materials you need to achieve Australian professionals CPD requirements.
"While the market is rethinking the nature of professional services, it's incumbent upon professionals to keep abreast of emerging opportunities and technologies in order to stay relevant in what has become our 'new normal'."
Says Bronwyn Pott, Chairman of CPDforMe
These courses are designed to give guidance for the fundamental market shifts currently experienced across the legal profession and allows you to navigate the challenges of changes in law, pricing, technology, resourcing, sales and business development, succession, structuring and competing in the advisory services market today.
Paula Gilmour, Founder of CPDforMe tells us:
"Investing in you're training and development is critical in carving out your path in life, no matter what your current circumstance. Our interactive courses are a smorsgasboard to keep abreast of Australian legal updates and business trends. Choose learning as your opportunity to become all you can be. Knowledge is power."
Courses are broken into core topics of Australian Substantive Law, Professional Skills, Ethics, Practice Management, you can quickly and easily find the training material you are looking for to improve your knowledge and meet CPD requirements.
You can view all of the courses below by scrolling on the boxes. Simply click to learn more about each session, or instantly enroll to start learning!
Go1 helps millions of people in thousands of organizations engage in learning that is relevant, effective and inspiring.
Latest stories and insights