Let's work together
Partner with GO1 and we can deliver GO1's content library and learning platform to your clients.
Connect your clients with GO1 - a leader in learning and delivery
Choose the right solution for your clients and enable a streamlined GO1 course delivery experience via your existing LMS system, or provide your customers with an integrated learning management solution using the GO1 Platform.  Let's work together to transform your clients training.
GO1 Partners create new revenue streams
Leverage the fast growth of the online learning industry to attract new clients and create new revenue streams for your organisation.
GO1 Partners are empowered to succced
We encourage you to use the proven partner integration patterns and technical support available to quickly get to market.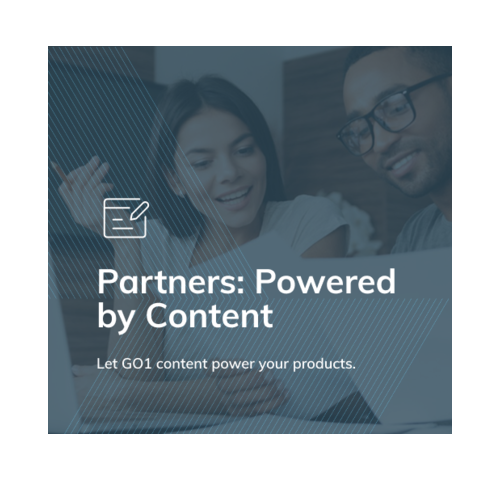 Partners: Powered by Content
Provide your customers with access to a single expansive source of external learning content integrated into your offering.
Totara Learn Powered by GO1 Content. The partnership unlocks a new learning and administrative experience for customers of Totara, by making GO1's compliance, professional development and general training marketplace available directly from the Totara platform.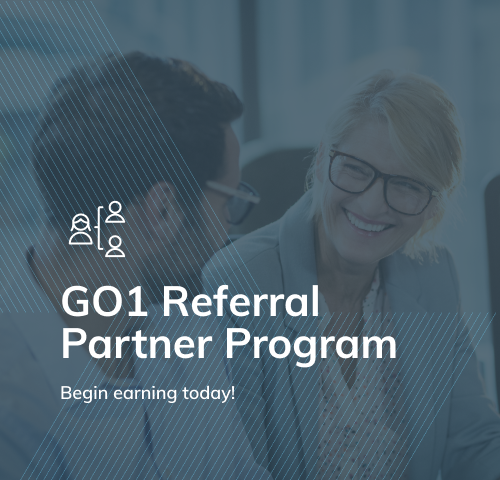 GO1 Referral Partner Program
Be seen as a thought leader and an end-to-end solution provider for your customers, plus help your customers to maintain workplace code compliance.
GO1 and Ingegno Partnership: Makes GO1 training solution, to be available for corporation in India and neighbouring countries. Ingegno is the first partner for GO1 in India and will look to enhance and transform the workplace learning market in India positioning GO1's comprehensive offerings to existing and new clients.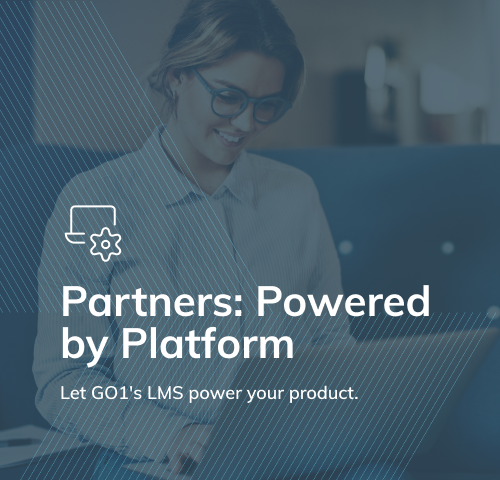 Partners: Powered by Platform
Extend your value chain by  providing your customers an integrated Learning Management solution.
Scout Talent and GO1 Partnership: Partnership enables their customers recruiters to assign valuable training and in-house onboarding courses on or before the candidates start date via the GO1 Platform.
Partner Success Stories
Get inspired by what partners are doing with GO1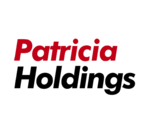 Patricia Holdings and GO1
GO1 is excited to be a part of the launch of the new Patricia Marketplace– the first-of-its-kind B2B Marketplace for startups and new businesses in Australia.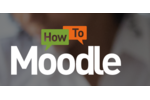 HowToMoodle
From the recent partnership between Totara Learn and GO1, at HowToMoodle new and existing Totara Learn clients now have the opportunity to access thousands of GO1's off-the-shelf courses via their Totara Learn platform.
Why join the GO1 Partner Program?
Flexibile integration options
Access to our proven partner integration patterns, or we can work with you to develop a custom partner solution to suit your needs.
Access the GO1 Partner Hub
Access the GO1 Partner Hub to self-manage your clients who are using the GO1 Learning platform.
Access to marketing collateral,  technical implementation documentation and sales enablement.
Expect a short time frame from sign up to launch of our partner solution.
Support from your Partner Manager
They will be available to support you through the partner process and answer your questions.
By partnering with GO1, you will establish recurring revenue streams and grow your bottom line.