Partner with GO1
Partner with GO1 and together we can make the GO1 Premium content library and learning platform available to your clients.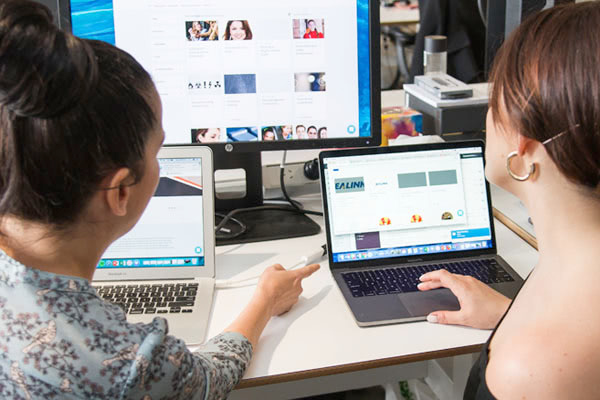 Choose the right solution for your clients
Choose to connect your clients with GO1 content via your existing LMS system or an integrated marketplace storefront. Or provide your customers with an integrated learning management solution using the GO1 platform.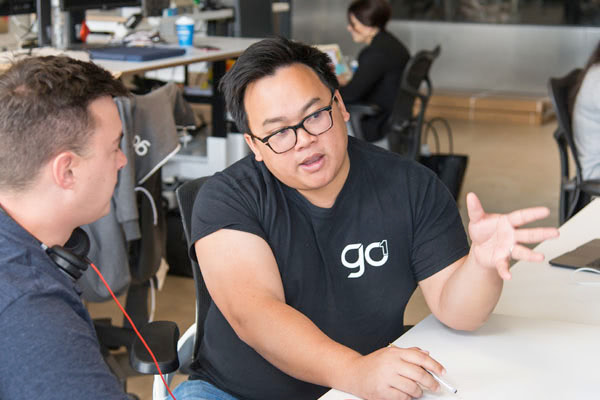 Generate new revenue
Leverage the fast growth of the online learning industry to attract new clients and create new revenue streams for your organisation.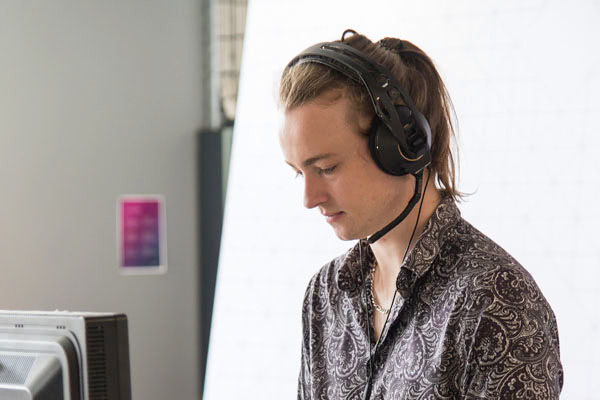 Let us support you
GO1 empowers our partners to succeed. We encourage you to use the proven partner integration patterns and technical support available to quickly get to market.
Why join the GO1 Partner Program?
Flexibile integration options
Access to our proven partner integration patterns, or we can work with you to develop a custom partner solution to suit your needs.
Access the GO1 Partner Hub
Access the GO1 Partner Hub to self-manage your clients who are using the GO1 Learning platform.
Access to marketing collateral,  technical implementation documentation and sales enablement.
Expect a short time frame from sign up to launch of our partner solution.
Support from your Partner Manager
They will be available to support you through the partner process and answer your questions.
By partnering with GO1, you will establish recurring revenue streams and grow your bottom line.
Join the GO1 Partner Community