GO1 offers a large selection of customer service content that can provide your staff with the knowledge and skills they need to deliver good customer service.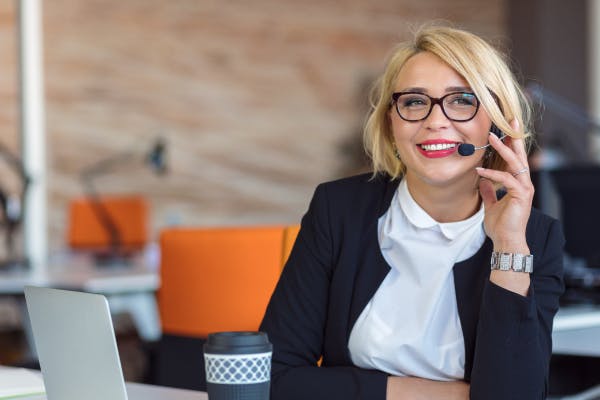 Customer service training
No matter what industry you're in, customer service should never be overlooked. People don't always remember what they have bought from a company or what service they've used – but they will always remember their experience and how it made them feel.
If your customer service made them feel valued and helped them make an important decision, they're much more likely to use your business again. Customer service cements trust and loyalty between you and the customer and this naturally leads to repeat business with your company in the future.
Taking an online course in customer service isn't just beneficial for employees working in a customer-facing role – we all deal with customers daily, whether they're external or internal to the business.
Empower your employees with the right customer service training solution, to achieve the best results for your business.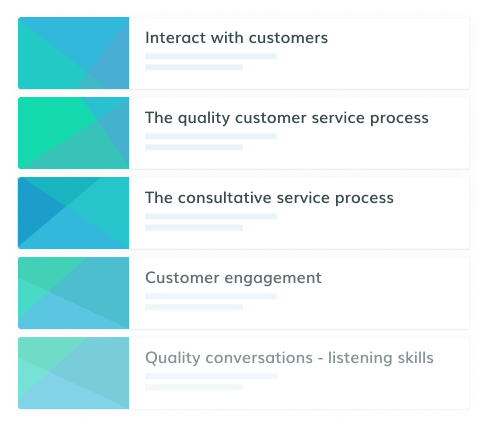 Online customer service courses
Online training courses are a great way to help employees establish a consistent standard of customer service, while keeping staff more engaged with their role, boosting morale and helping them to build confidence in their service skills.
Through online learning modules, you can deliver regular and ongoing customer service training to your teams, allowing employees to quickly and easily build on their existing service skills and customer service knowledge.
There are many different aspects of customer service and online training has them covered. Explore topics such as listening to your customers, meeting customer needs, keeping customers informed, and how to improve customer success and growth. Online courses are also a great way for staff to learn more about handling objections, and dealing with angry and/or upset customers.
On a practical level, online training courses can also cover important ground such as operating retail technology, using multiple information systems, holding a customer service call, and working in retail environment. All essential skills for employees working in a customer service environment.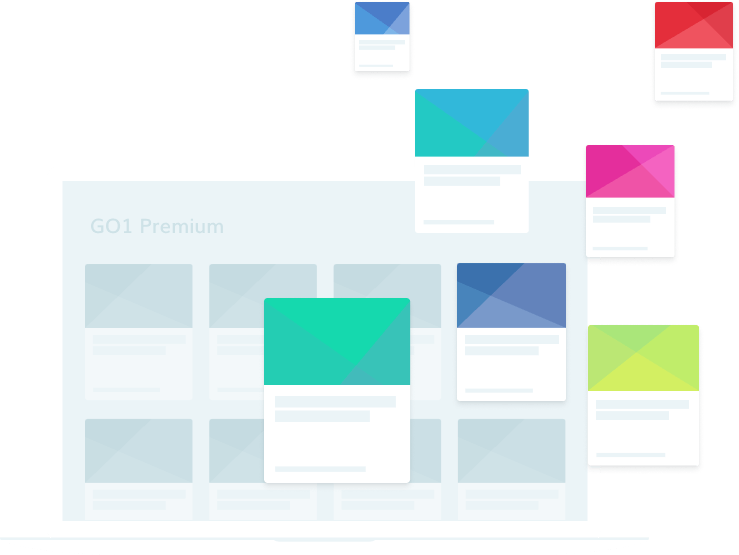 GO1 Premium
With GO1 Premium, employees will have instant access to a wide range of high-quality online training courses, from the best content providers around the world, delivered through many different mediums.
You'll find courses covering all areas of customer service, including developing good rapport with customers, building customer loyalty, improving listening skills, and treating customers fairly. As well as all of the topic mentioned above.
Many of the online courses you'll find in GO1 Premium contain animated videos and quizzes, that help to deliver customer service training in an informal and engaging way that staff can connect with. Start exploring the range today.
Features to help you learn
We are here to help simplify the way that you learn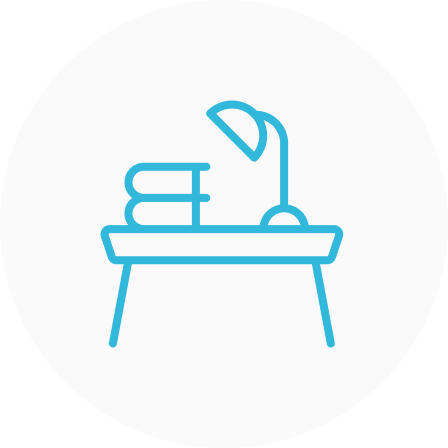 Full access to thousands of courses
Save time, upskill teams and reduce risk with instant access to thousands of off-the-shelf training courses for your teams.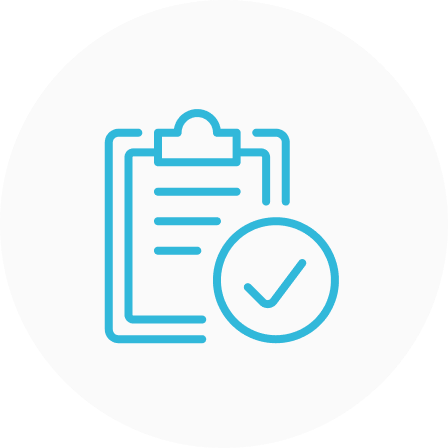 Off-the-shelf compliance training
Reduce risk with up-to-date compliance training courses developed and delivered by compliance training experts.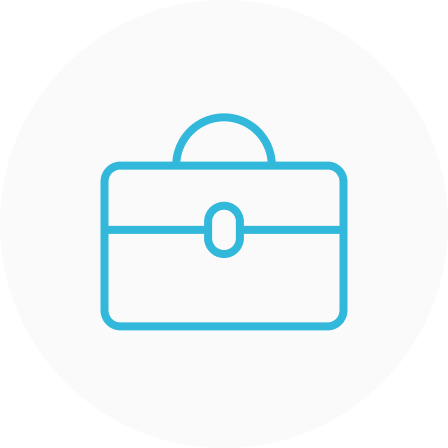 Comprehensive professional development
Access comprehensive professional development training covering areas of leadership, HR, communications, customer service, IT training and sales skills.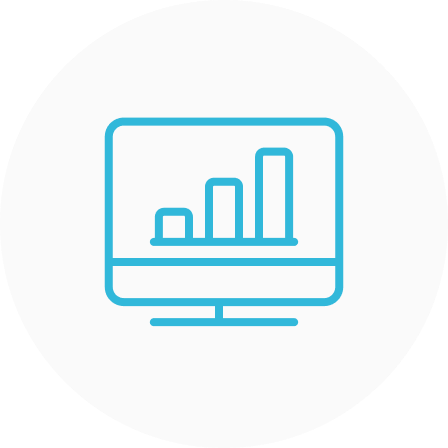 Sophisticated reporting
Track training on key areas such as compliance, onboarding and professional development with a range of highly configurable reports.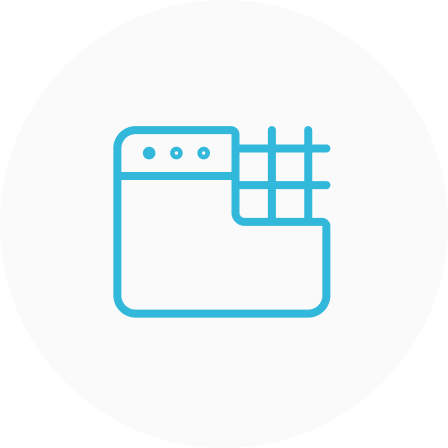 Build your own courses
Our easy-to-use course creation tools make compiling your own custom training content quick and easy for all users.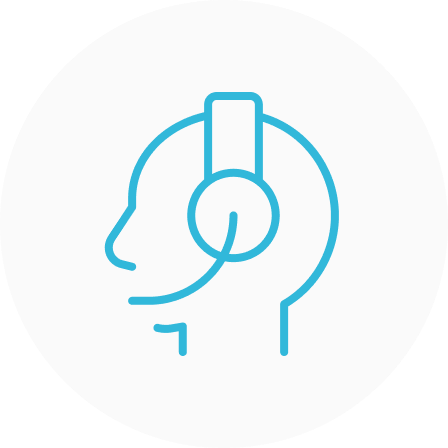 24-hour support
Get the help that you need when you need it with our friendly customer support team, available 24/7 via our live help service.
Case Study
Thrifty
"We definitely see the GO1 platform as a significant positive contributor to achieve our organisational goals for FY18 and beyond, particularly in meeting our employee engagement, employee retention and leadership targets."

Greg Flood
National Learning and Development Manager, Thrifty
Start your free Premium trial
Try GO1 Premium free for 14 days. Easy signup, no commitment and, most importantly, instant access to thousands of courses.