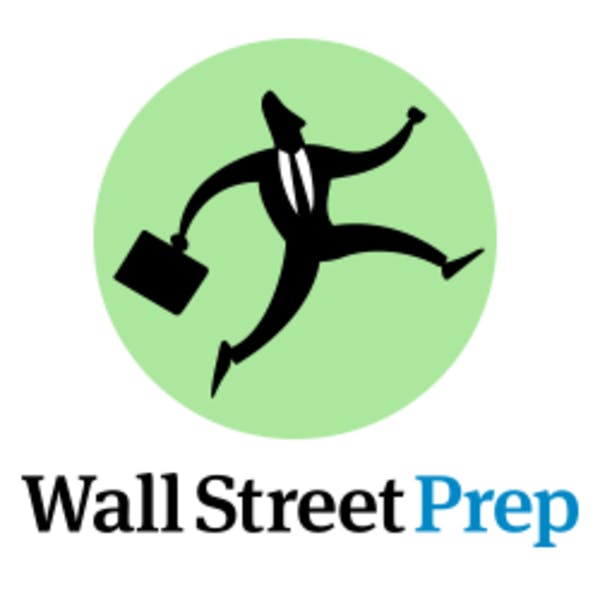 Wall Street Prep
APAC ・ EMEA ・ North America
Accounting and Finance, Investment and Trading, IT Software, People and Communication Skills, Financial and Insurance Services
Wall Street Prep is a global full-service financial training firm, providing self-study programs as well as instructor-led training and eLearning services to investment banks, universities, financial institutions, and Fortune 1000 companies. Wall Street Prep has trained at some of the most prestigious academic institutions and corporations in the world.
Wall Street Prep offers over 900 Financial Statement Modeling, Valuation, LBO, DCF and Accounting courses, all available in the Go1 Content Hub and Marketplace.
Go1 helps millions of people in thousands of organizations engage in learning that is relevant, effective and inspiring.
© Copyright 2021 · All Rights Reserved