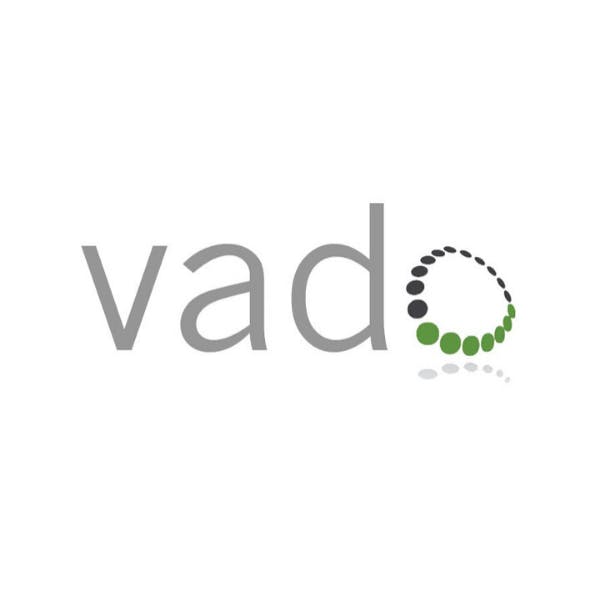 Vado
APAC ・ EMEA ・ North America
Accounting and Finance, Data Compliance, Design and Animation, Devops, Networking and Security, Entrepreneurship, Financial Compliance, General Management, General Personal Development, Health and Safety, Health Care and Social Assistance, Health and Well-being, Human Resources, HR Compliance, IT Software, Leadership, Legal, Marketing, People and Communication Skills, Project Management, Retail and Wholesale Trade, Sales and Customer Service, Time Management, Writing and Publishing
Vado is a US-based company that's changing the face of learning with micro-learning courses followed by step by step instructions on how to apply the course on the job where 70% of development happens. Vado has partnered with Go1 to offer their uniquely designed courses in topic areas of communication, human resources and professional development training.
Vado is a US-based provider of HR compliance training courses, which are all available in the Go1 Content Hub and relevant globally.
Go1 helps millions of people in thousands of organizations engage in learning that is relevant, effective and inspiring.
© Copyright 2022 · All Rights Reserved