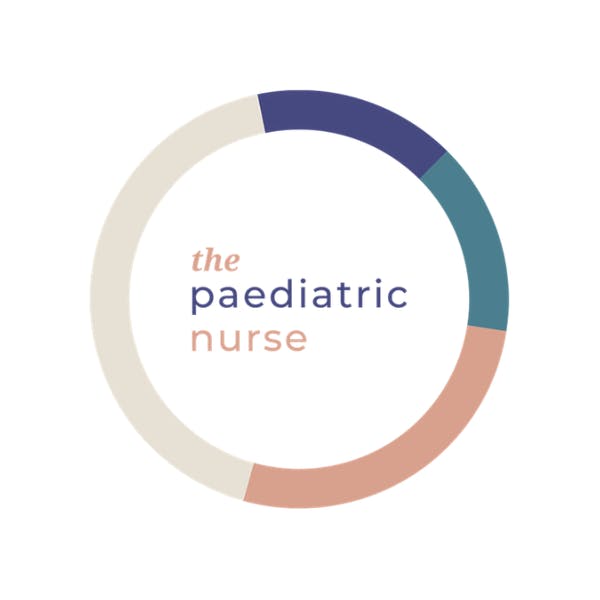 The Paediatric Nurse
Health Care and Social Assistance
The Paediatric Nurse is owned by two nurses who want to make it easy for paediatric healthcare professionals to attain their required education hours. They know what it's like to juggle shift work, professional development and life, so their webinars offer the opportunity to do your CPD when it suits you. With new speakers added regularly, there's always something new to learn. Their focus is on creating quality CPD that's accessible and has the potential to transform paediatric healthcare as we know it.
The Paediatric Nurse provides CPD/CE attributable webinars for nurses, by nurses, via the Go1 Content Hub
Go1 helps millions of people in thousands of organizations engage in learning that is relevant, effective and inspiring.
© Copyright 2021 · All Rights Reserved