Small Batch Learning
Africa, Asia, Australia, Europe, New Zealand, North America, South America, United Kingdom
Accommodation and Food Services, Sales and Customer Service
536 resources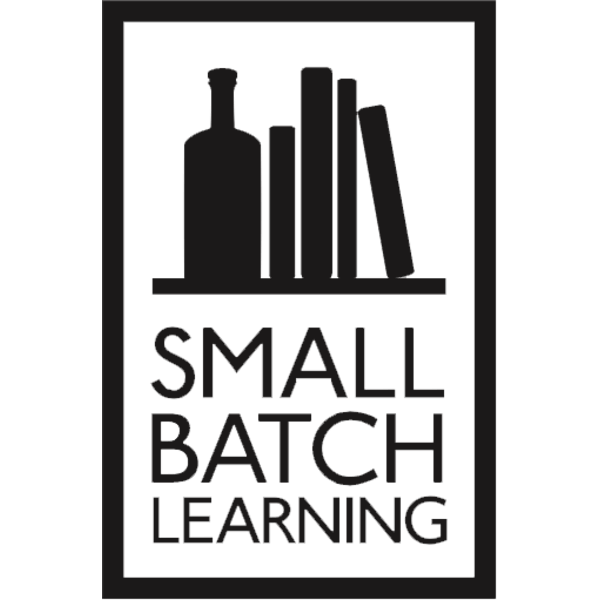 Small Batch Learning
Africa, Asia, Australia, Europe, New Zealand, North America, South America, United Kingdom
Accommodation and Food Services, Sales and Customer Service
536 resources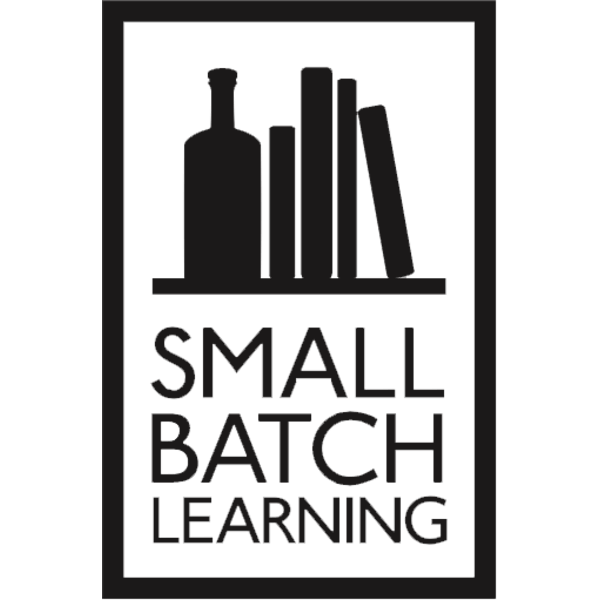 Small Batch Learning
Africa, Asia, Australia, Europe, New Zealand, North America, South America, United Kingdom
Accommodation and Food Services, Sales and Customer Service
536 resources
Small Batch Learning is a hospitality-specific smart learning network that was built to remove one of the major barriers to training: cost. Believing professional education is a non-negotiable part of anyone's job, they have built an online training platform, developed content aimed at different staff experience levels, and made it all available for bars, restaurants, hotels and retailers free-of-charge. 
Small Batch Learning has over 500 hospitality-specific courses available in GO1 Premium.
Suggested Small Batch Learning resources
Start your free Premium trial
Try GO1 Premium free for 14 days. Easy signup, no commitment and, most importantly, instant access to thousands of courses.