Skill Boosters
Africa, Asia, Australia, Europe, New Zealand, North America, South America, United Kingdom
Financial Compliance, HR Compliance
70 resources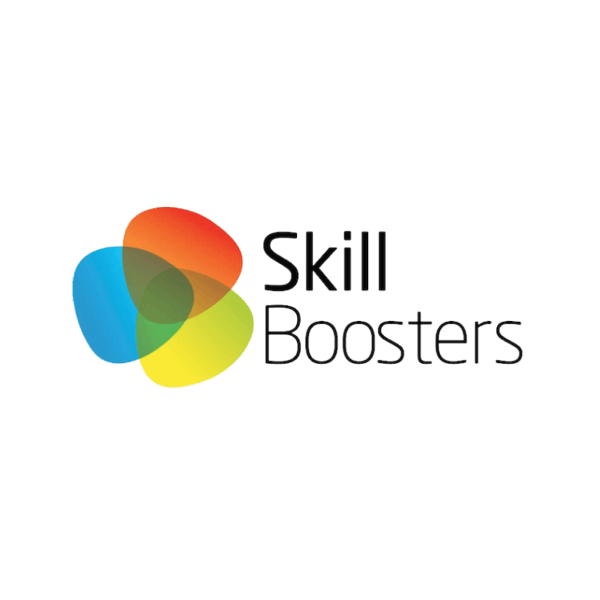 Skill Boosters
Africa, Asia, Australia, Europe, New Zealand, North America, South America, United Kingdom
Financial Compliance, HR Compliance
70 resources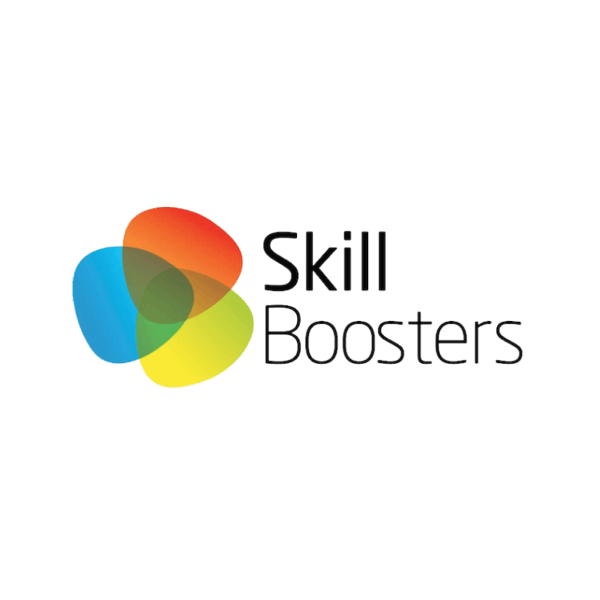 Skill Boosters
Africa, Asia, Australia, Europe, New Zealand, North America, South America, United Kingdom
Financial Compliance, HR Compliance
70 resources
Skillboosters content is unique and engaging due to the way that they design and deliver their training. All Skillboosters courses are Interactive files that are broken down into multiple video scenarios, with quick assessment quizzes after each video scenario.
By structuring their content with a mix of mediums, learners become more engaged with the the material, and can't just skip through to the end of a video!
With a focus on inclusion, diversity and teamwork, Skillboosters is a great choice for your employees. And with easy to navigate courses, the learning process is very intuitive for the user as they follow the interactive journey.
Skillboosters have a range of subject matter experts from across the world preparing their content, and as a result they do offer some foreign language content covering Portuguese, Dutch, Spanish, Chinese, Korean, Finnish and Malayan.
Skill Boosters is a provider of over 50 HR Compliance, Leadership and People and Communication Skills courses, all available in GO1 Premium. Skill Boosters is based in the UK, however all of their content is globally relevant.
Suggested Skill Boosters resources
Start your free Premium trial
Try GO1 Premium free for 14 days. Easy signup, no commitment and, most importantly, instant access to thousands of courses.