Savv-e
APAC, AEMA, North America
compliance, IT skills, personal development, onboarding, health and safety, health and wellbeing
12 resources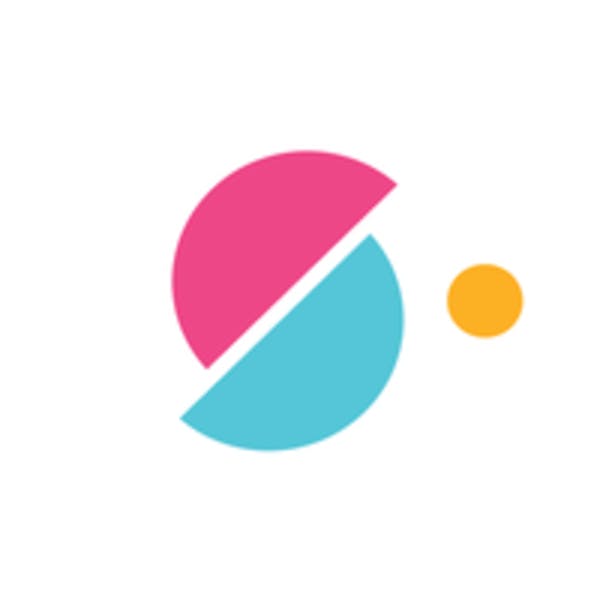 Savv-e
APAC, AEMA, North America
compliance, IT skills, personal development, onboarding, health and safety, health and wellbeing
12 resources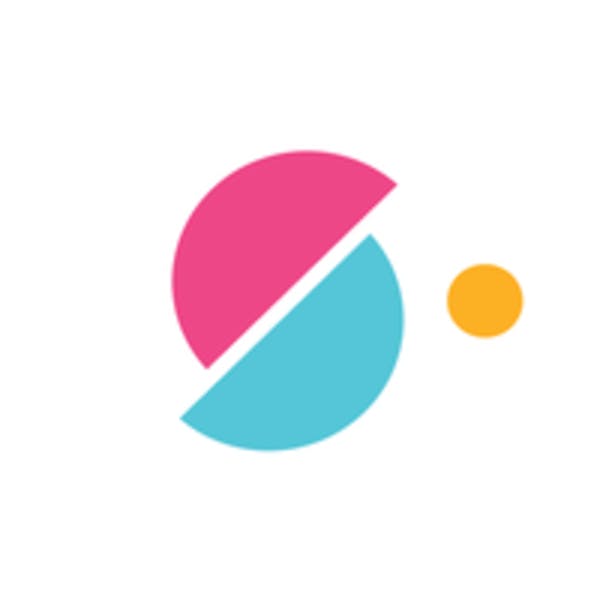 Savv-e
APAC, AEMA, North America
compliance, IT skills, personal development, onboarding, health and safety, health and wellbeing
12 resources
Savv-e is an award-winning eLearning agency made up of designers, educators, IT gurus, marketers and self-proclaimed technology nerds. Savv-e merges learning theory with exceptional graphic design to enrich learning within the workplace.
Via GO1 Premium you can access Savv-e's Health and Safety, HR Compliance and Data Compliance courses.
Start your free Premium trial
Try GO1 Premium free for 14 days. Easy signup, no commitment and, most importantly, instant access to thousands of courses.