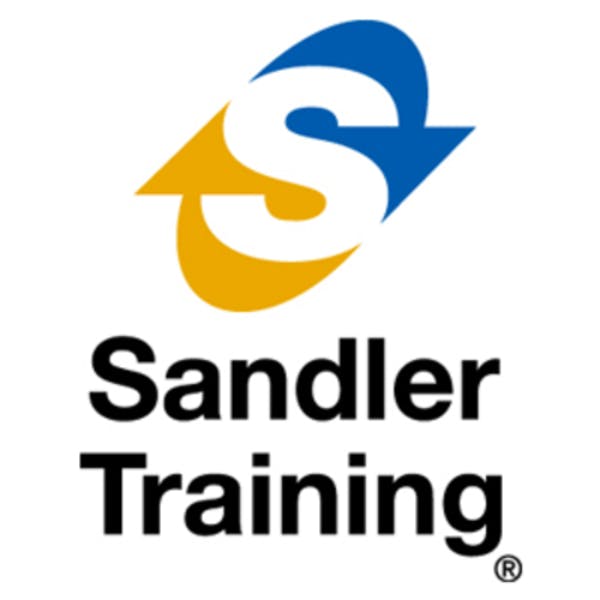 Sandler
APAC ・ EMEA ・ North America
Leadership, People and Communication Skills, Sales and Customer Service
For over 50 years, Sandler Training has been helping salespeople take control of the sales process, working with teams in many different industries to provide "lasting performance improvement"​ rather than the motivational "quick fix"​ typical of seminar-based training efforts. Sandler believes in helping leaders identify and remove blind spots and bottlenecks, and helping professionals around the world level up their career.
Sandler Training is offering over 200 business skills courses in the Go1 Content Hub.
Go1 helps millions of people in thousands of organizations engage in learning that is relevant, effective and inspiring.
© Copyright 2022 · All Rights Reserved