RSM Consulting
Africa, Asia, Australia, Europe, New Zealand, North America, South America, United Kingdom
Health and Safety, HR Compliance
25 resources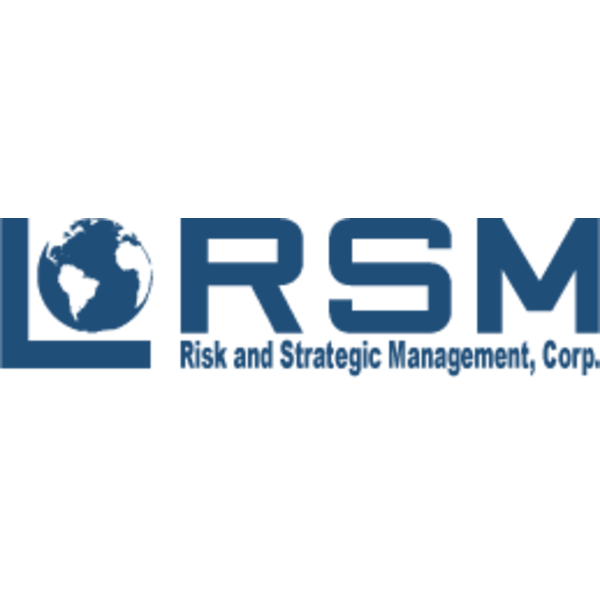 RSM Consulting
Africa, Asia, Australia, Europe, New Zealand, North America, South America, United Kingdom
Health and Safety, HR Compliance
25 resources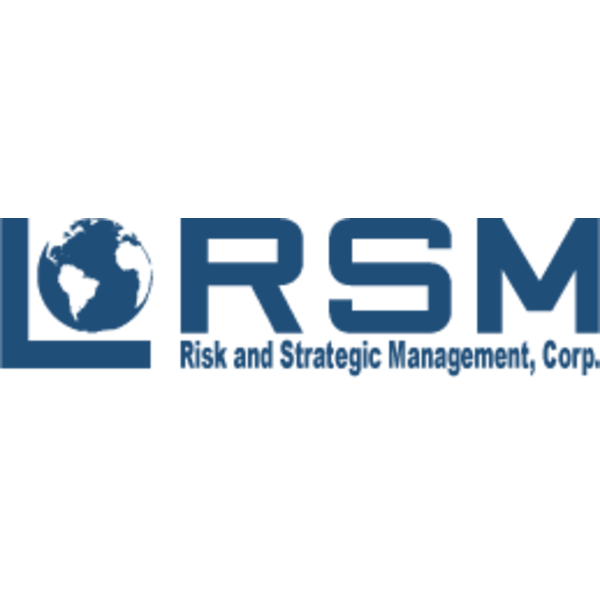 RSM Consulting
Africa, Asia, Australia, Europe, New Zealand, North America, South America, United Kingdom
Health and Safety, HR Compliance
25 resources
RSM Consulting's eLearning is created by certified instructors and includes multiple learning tools such as quizzes, walk-throughs, and hands-on experiences. This training format allows users to take a course online at their own pace. RSM Consulting has a growing library of courses covering Health and Safety and HR Compliance.
RSM Consulting is US-based, with over 20 courses available in GO1 Premium and all of their content is globally relevant.
Find out more about RSM Consulting
Start your free Premium trial
Try GO1 Premium free for 14 days. Easy signup, no commitment and, most importantly, instant access to thousands of courses.