Mind Channel
APAC, AEMA, North America
business skills, compliance, personal development, IT skills, project management, leadership, communication, management, onboarding, human resources, health and wellbeing , finance, health and safety, sales, customer service
252 resources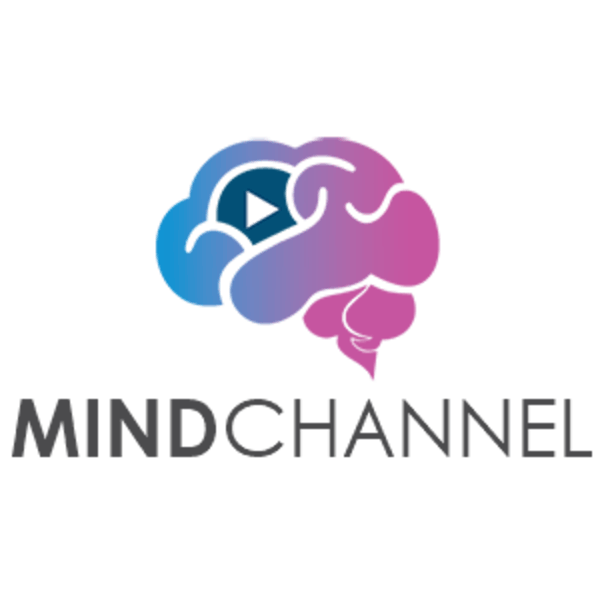 Mind Channel
APAC, AEMA, North America
business skills, compliance, personal development, IT skills, project management, leadership, communication, management, onboarding, human resources, health and wellbeing , finance, health and safety, sales, customer service
252 resources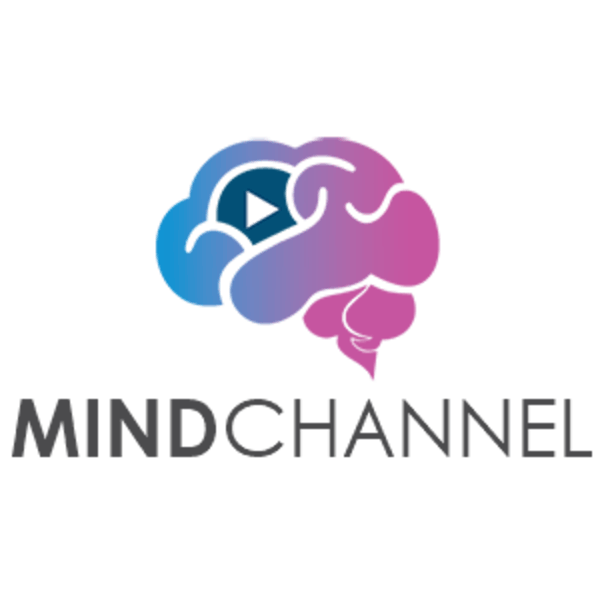 Mind Channel
APAC, AEMA, North America
business skills, compliance, personal development, IT skills, project management, leadership, communication, management, onboarding, human resources, health and wellbeing , finance, health and safety, sales, customer service
252 resources
Mind Channel is a provider of soft skills and professional development microlearning videos. Their videos are all available in Premium, in either English or Portuguese language. Mind Channel offers a wide range of topics developed by world-renowned experts in the areas employees need the most, including leadership, personal development, time management, mindfulness, communication, project management, customer services and sales.
Mind Channel is a UK-based provider, however all of their content is globally relevant.
Find out more about Mind Channel
Start your free Premium trial
Try GO1 Premium free for 14 days. Easy signup, no commitment and, most importantly, instant access to thousands of courses.