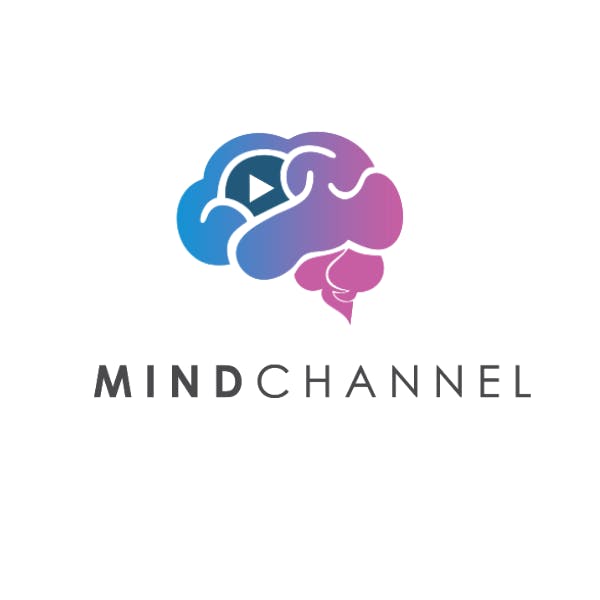 Mind Channel
APAC ・ EMEA ・ North America
Accounting and Finance, Computer Science and Engineering, Data Compliance, Digital Marketing, Financial Compliance, General Management, General Personal Development, Health and Safety, Health and Well-being, HR Compliance, Human Resources, IT Software, Leadership, People and Communication Skills, Project Management, Sales and Customer Service, Time Management
Mind Channel is a provider of soft skills and professional development microlearning videos. Their videos are all available in the Go1 Content Hub, in either English or Portuguese language. Mind Channel offers a wide range of topics developed by world-renowned experts in the areas employees need the most, including leadership, personal development, time management, mindfulness, communication, project management, customer services and sales.
Mind Channel is a UK-based provider, however all of their content is globally relevant.
Go1 helps millions of people in thousands of organizations engage in learning that is relevant, effective and inspiring.
© Copyright 2022 · All Rights Reserved