Me Learning
APAC, AEMA, North America (only small subset of content in UK)
business skills, compliance, human resources, health and safety, management, leadership, onboarding
221 resources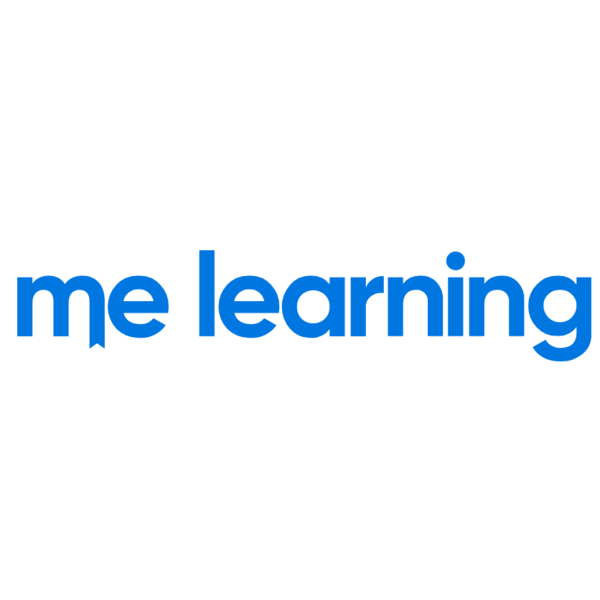 Me Learning
APAC, AEMA, North America (only small subset of content in UK)
business skills, compliance, human resources, health and safety, management, leadership, onboarding
221 resources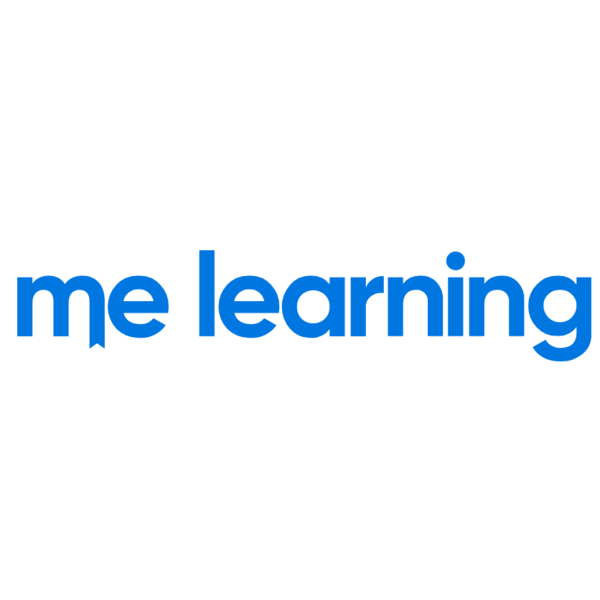 Me Learning
APAC, AEMA, North America (only small subset of content in UK)
business skills, compliance, human resources, health and safety, management, leadership, onboarding
221 resources
Me Learning is transforming how you learn and unlocking workforce potential through their digital eLearning. Their range of digital courses cover the most frequently requested topics, such as GDPR and compliance. Me Learning training content captures users' attention through their short, video-driven courses created hand-in-hand with subject matter experts.
Me Learning is a UK-based provider offering over 200 health and safety courses through GO1 Premium.
Start your free Premium trial
Try GO1 Premium free for 14 days. Easy signup, no commitment and, most importantly, instant access to thousands of courses.