ILX Group
Africa, Asia, Australia, Europe, New Zealand, North America, South America, United Kingdom
Change Management, Project Management
19 resources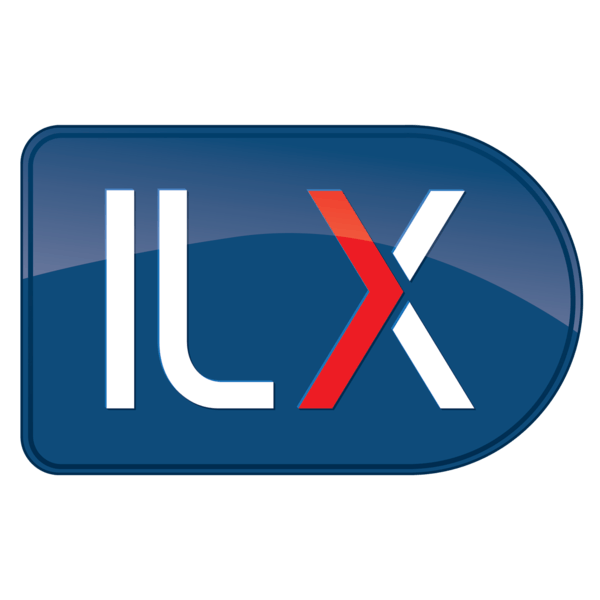 ILX Group
Africa, Asia, Australia, Europe, New Zealand, North America, South America, United Kingdom
Change Management, Project Management
19 resources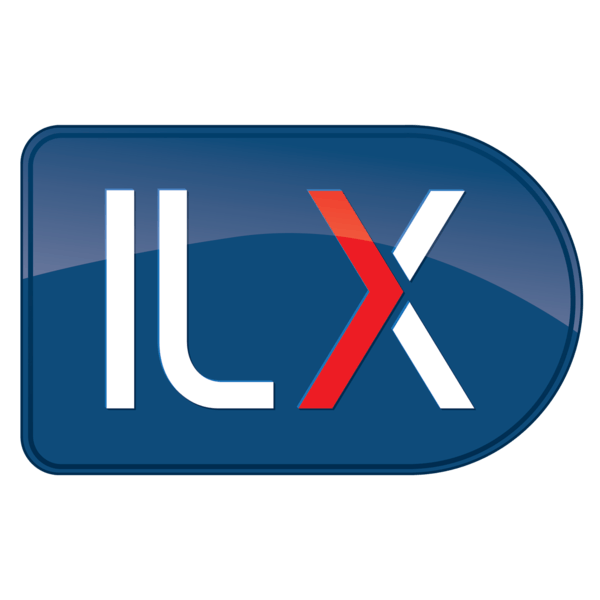 ILX Group
Africa, Asia, Australia, Europe, New Zealand, North America, South America, United Kingdom
Change Management, Project Management
19 resources
ILX Group is a global brand offering a full-suite of IT project management training, such as PRINCE2, Agile, Lean Six Sigma and ITIL. ILX Group have established credibility in this space over the last 20 years, offering best-in-class online and face-to-face training for IT project management certifications.
As part of your Premium subscription, GO1 is offering 20 of ILX Group's most popular courses which you can use to prepare for examination.
Suggested ILX Group resources
Start your free Premium trial
Try GO1 Premium free for 14 days. Easy signup, no commitment and, most importantly, instant access to thousands of courses.