GRC Solutions
APAC, AEMA, North America
compliance, business skills, personal development, IT skills, onboarding, health and safety, management, health and wellbeing , communication
35 resources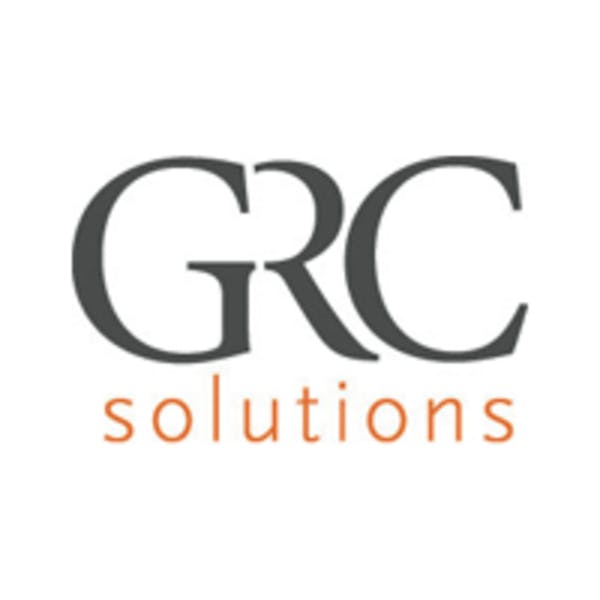 GRC Solutions
APAC, AEMA, North America
compliance, business skills, personal development, IT skills, onboarding, health and safety, management, health and wellbeing , communication
35 resources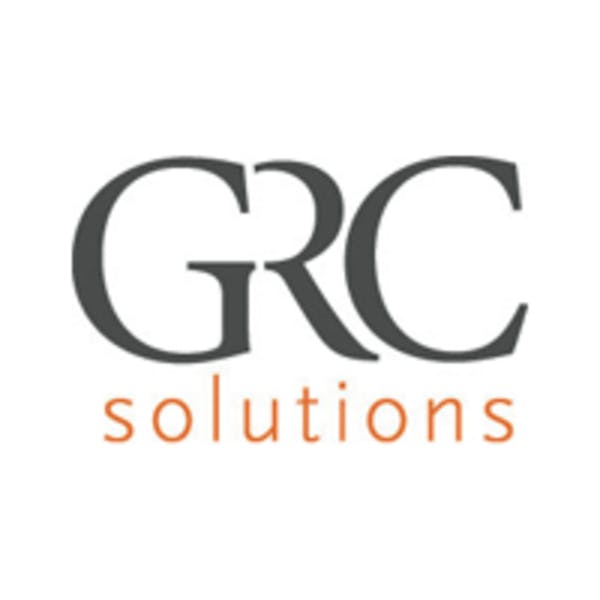 GRC Solutions
APAC, AEMA, North America
compliance, business skills, personal development, IT skills, onboarding, health and safety, management, health and wellbeing , communication
35 resources
GRC Solutions are a leader in online compliance training. They work closely with high-profile industry experts to make sure their content is legally accurate and mirrors the latest developments in each area.
GRC Solutions is an Australian-based content provider but their courses are also suitable for New Zealand customers, all available in Global Premium.
Find out more about GRC Solutions
Start your free Premium trial
Try GO1 Premium free for 14 days. Easy signup, no commitment and, most importantly, instant access to thousands of courses.