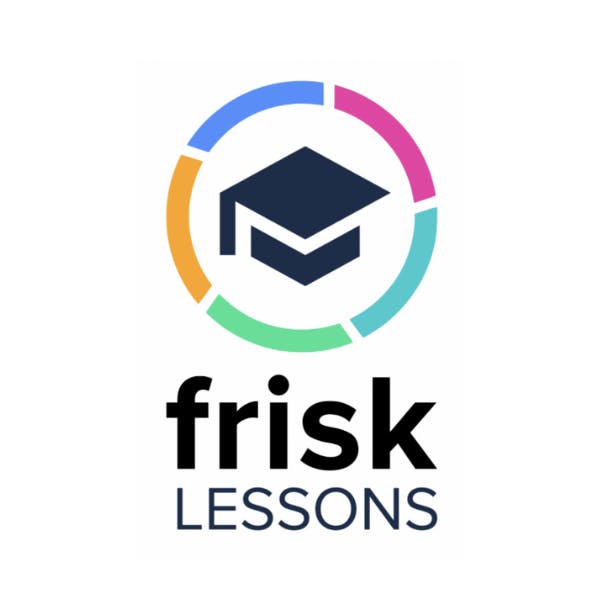 Frisk Online Limited
APAC ・ EMEA ・ North America
Compliance, Financial and Insurance Services, Financial Compliance, HR Compliance, Financial Crime Compliance
Frisk provides niche fincrime e-learning to the fintech, cryptocurrency and gambling sectors. Subjects: anti-money laundering/counter-terrorist financing; fraud, cybercrime and scams awareness; and sanctions management. Frisk also delivers infosec, General Data Protection Regulation (GDPR), anti-bribery & corruption and human resources compliance training for 'tech' businesses.
Frisk has collated training materials for over a decade, through their KNOWLEDGE SHARE – a unique concept that informs best practice and helps regulated clients demonstrate a risk-based approach. Clients donate scenarios, and Frisk develops these as anonymous contributions. Learners stay engaged, as training is annually refreshed.
Go1 helps millions of people in thousands of organizations engage in learning that is relevant, effective and inspiring.
© Copyright 2022 · All Rights Reserved