Expert Academy
APAC, AEMA, North America
business skills, personal development, compliance, health and wellbeing , marketing, leadership, health and safety, communication, management, sales, customer service
20 resources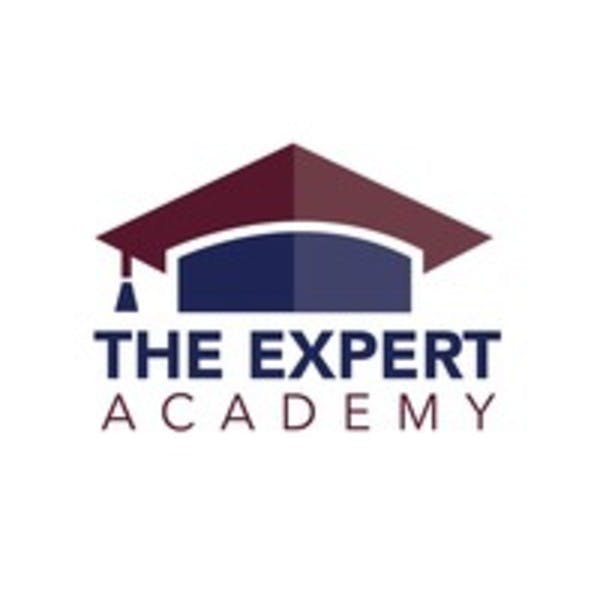 Expert Academy
APAC, AEMA, North America
business skills, personal development, compliance, health and wellbeing , marketing, leadership, health and safety, communication, management, sales, customer service
20 resources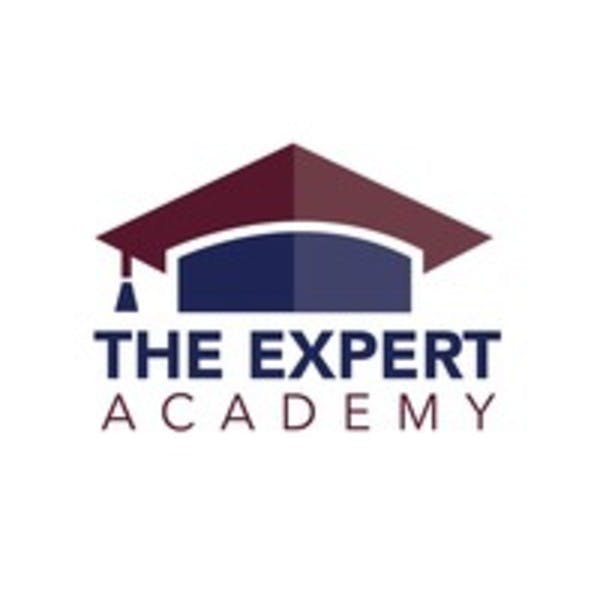 Expert Academy
APAC, AEMA, North America
business skills, personal development, compliance, health and wellbeing , marketing, leadership, health and safety, communication, management, sales, customer service
20 resources
The Expert Academy create a diverse range of extremely informative courses hosted by world experts. Each course is led and taught by a leading expert in that field who provides learners with the knowledge and skills to master the topic.
The Expert Academy is a UK-based provider of communication, business and sales skills courses, all available in GO1 Premium and relevant globally.
Suggested The Expert Academy resources
Start your free Premium trial
Try GO1 Premium free for 14 days. Easy signup, no commitment and, most importantly, instant access to thousands of courses.