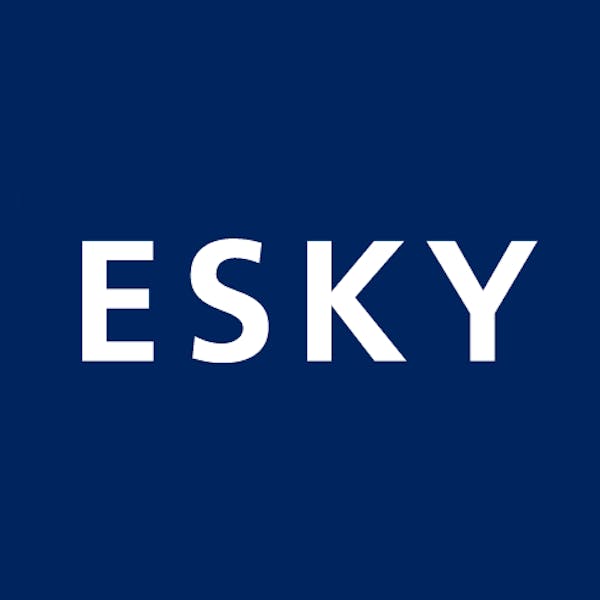 Esky Learning
Compliance, Health and Safety
Esky eLearning courses are innovative and user-friendly training products ideal for large or small businesses, as well as single users. Each Esky eLearning course is divided into modules. The modules provide information in the form of animation and interactive games.
Esky Learning is a UK-based CPD accredited content provider. Via Go1, customers can access Esky Learning's food safety, fire safety and manual handling courses all available in the Go1 Content Hub and Marketplace.
Go1 helps millions of people in thousands of organizations engage in learning that is relevant, effective and inspiring.
© Copyright 2022 · All Rights Reserved