eLearning Brothers
APAC, AEMA, North America
compliance, business skills, personal development, health and safety, onboarding, human resources, leadership, communication, management, health and wellbeing , sales, customer service
65 resources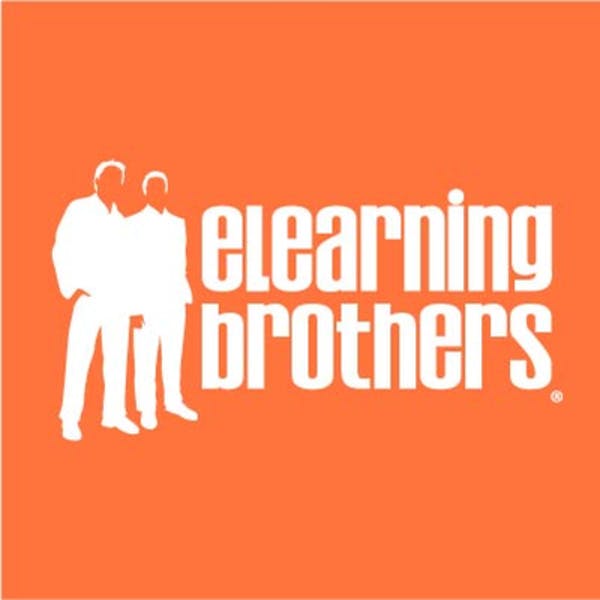 eLearning Brothers
APAC, AEMA, North America
compliance, business skills, personal development, health and safety, onboarding, human resources, leadership, communication, management, health and wellbeing , sales, customer service
65 resources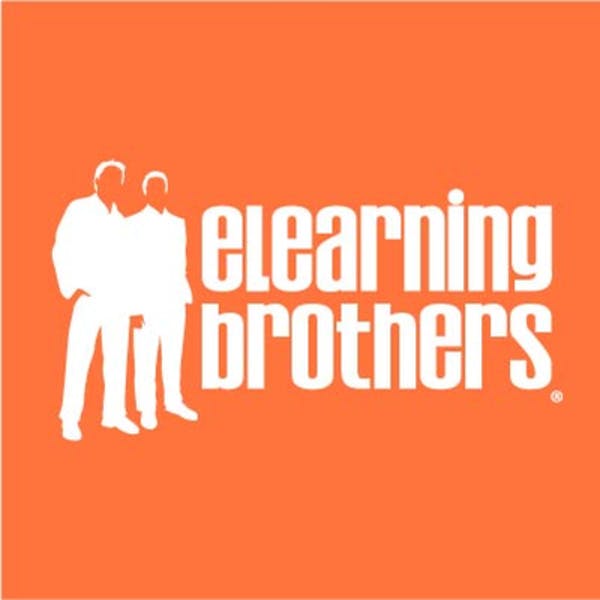 eLearning Brothers
APAC, AEMA, North America
compliance, business skills, personal development, health and safety, onboarding, human resources, leadership, communication, management, health and wellbeing , sales, customer service
65 resources
eLearning Brothers specialize in eLearning content that is deeply immersive and visually explosive! Over the years, eLB has grown to become a global provider of eLearning templates, custom eLearning design, and training for eLearning professionals everywhere.
eLearning Brothers is based in the US, and all their content is globally relevant and available.
Start your free Premium trial
Try GO1 Premium free for 14 days. Easy signup, no commitment and, most importantly, instant access to thousands of courses.