Cutting Edge eLearning Solutions
Africa, Asia, Australia, Europe, New Zealand, North America, South America, United Kingdom
Human Resources, Sales and Customer Service
205 resources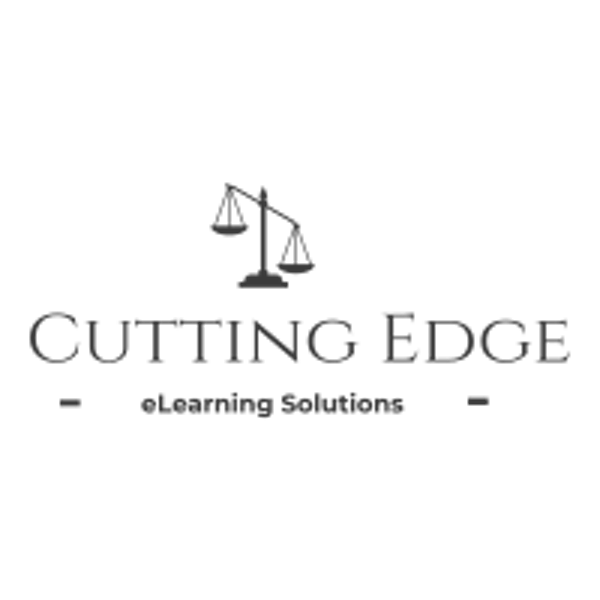 Cutting Edge eLearning Solutions
Africa, Asia, Australia, Europe, New Zealand, North America, South America, United Kingdom
Human Resources, Sales and Customer Service
205 resources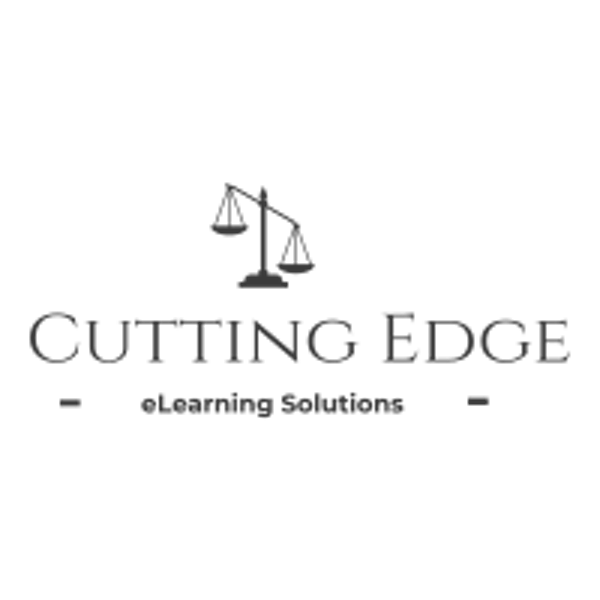 Cutting Edge eLearning Solutions
Africa, Asia, Australia, Europe, New Zealand, North America, South America, United Kingdom
Human Resources, Sales and Customer Service
205 resources
Cutting Edge eLearning Solutions create engaging courses developed by subject matter experts for individuals and teams. Cutting Edge eLearning Solutions is a provider of human resources, sales and marketing and personal development training, with courses include video tutorials, training manuals, activity worksheets, Q&A reviews and animated case studies.
Cutting Edge eLearning Solutions is a UK-based provider of sales and marketing courses, which are all available in GO1 Premium and relevant globally.
Start your free Premium trial
Try GO1 Premium free for 14 days. Easy signup, no commitment and, most importantly, instant access to thousands of courses.