CPD for Me
APAC, AEMA, North America
business skills, compliance, IT skills, personal development, marketing, management, onboarding, communication, finance, health and safety, health and wellbeing , leadership, human resources
76 resources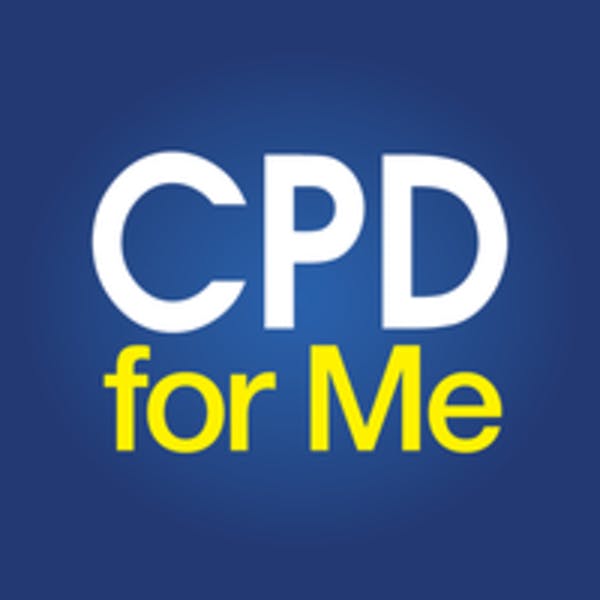 CPD for Me
APAC, AEMA, North America
business skills, compliance, IT skills, personal development, marketing, management, onboarding, communication, finance, health and safety, health and wellbeing , leadership, human resources
76 resources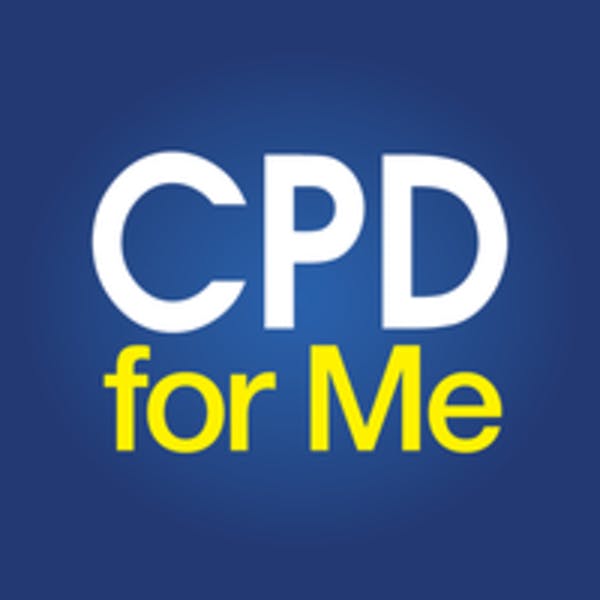 CPD for Me
APAC, AEMA, North America
business skills, compliance, IT skills, personal development, marketing, management, onboarding, communication, finance, health and safety, health and wellbeing , leadership, human resources
76 resources
CPDforMe are a national CPD provider trusted by over 3000 firms. CPDforMe produce exclusive comprehensive professional development for lawyers and advisors covering lawyer mandatory subjects: practice management, professional skills, business skills, Australian substantive law, ethics and professional responsibility. 
CPDforMe is a provider of over 50 professional development training courses targeted at legal and accounting professionals in Australia and all available in GO1 Premium and Marketplace.
Find out more about CPDforMe
Start your free Premium trial
Try GO1 Premium free for 14 days. Easy signup, no commitment and, most importantly, instant access to thousands of courses.