Cegos Training
APAC, AEMA, North America
business skills, personal development, project management, communication, management, leadership, health and wellbeing , human resources, finance, customer service
135 resources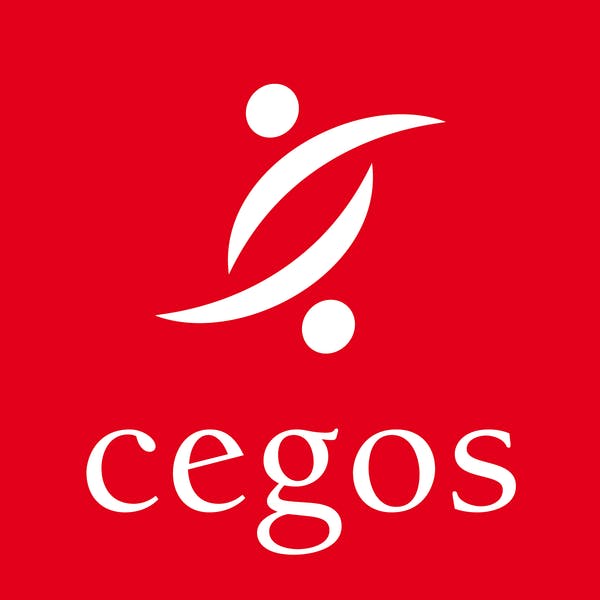 Cegos Training
APAC, AEMA, North America
business skills, personal development, project management, communication, management, leadership, health and wellbeing , human resources, finance, customer service
135 resources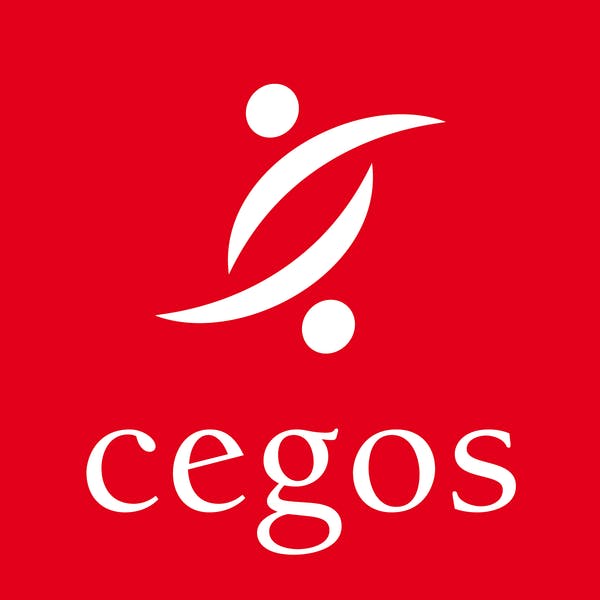 Cegos Training
APAC, AEMA, North America
business skills, personal development, project management, communication, management, leadership, health and wellbeing , human resources, finance, customer service
135 resources
Cegos specialises in soft-skills training, with a massive library of courses which can be accessed in 14 different languages, including Spanish, French, German, Japanese and others. Course topics are in management, leadership, sales, project management, marketing and finance. With its international culture and French origins, the Cegos Group is both a keen observer and a dedicated player in the world of work and business. For nearly a century, Cegos has supported companies in their plans to transform and grow, advancing the personal and professional development of individuals worldwide.
Cegos is a European content provider of soft-skills training courses, which are all available in GO1 Premium and relevant globally.
Suggested Cegos Training resources
Start your free Premium trial
Try GO1 Premium free for 14 days. Easy signup, no commitment and, most importantly, instant access to thousands of courses.