Catalyst Education
APAC, AEMA, North America
business skills, personal development, compliance, communication, health and wellbeing , onboarding, health and safety, leadership, management, human resources, marketing, customer service
131 resources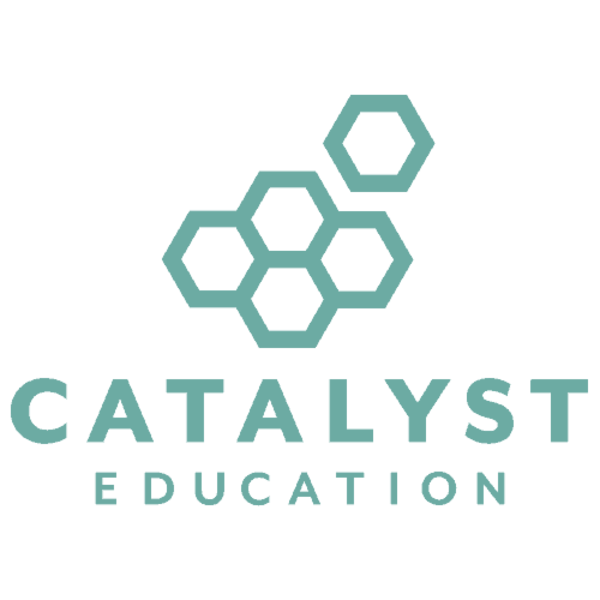 Catalyst Education
APAC, AEMA, North America
business skills, personal development, compliance, communication, health and wellbeing , onboarding, health and safety, leadership, management, human resources, marketing, customer service
131 resources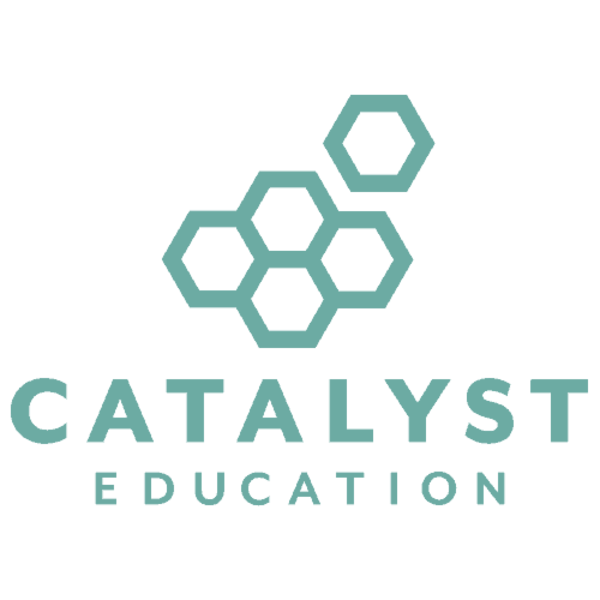 Catalyst Education
APAC, AEMA, North America
business skills, personal development, compliance, communication, health and wellbeing , onboarding, health and safety, leadership, management, human resources, marketing, customer service
131 resources
Catalyst Education are a leading supplier of quality vocational education in Australia, and to date have educated over 24,000 students. Content from Catalyst Education empowers students with practical job-ready skills when commencing or looking to advance their career. Their delivery and partner collaboration also ensures we meet the increasing complexities faced across several industries.
Catalyst Education is an Australian-based provider of HR compliance, health and safety and retail training courses, which are available in GO1 Premium and Marketplace and relevant globally.
Suggested Catalyst Education resources
Find out more about Catalyst Education
Start your free Premium trial
Try GO1 Premium free for 14 days. Easy signup, no commitment and, most importantly, instant access to thousands of courses.