Ongoing compliance training is the best way to meet your legal obligations and protect your business, while keeping staff up-to-date on important workplace policies and standards.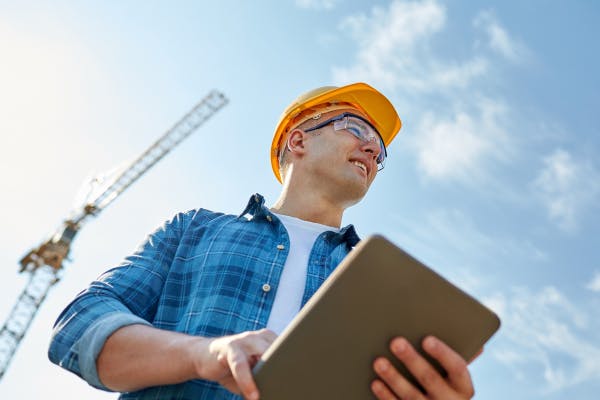 Compliance training
All organisations – large and small – need to make sure they are compliant and up-to-date with the compliance regulations of their industry.
Compliance covers many areas, such as workplace safety, cybersecurity, data and privacy breaches, workplace bullying, sexual harassment, discrimination and equal employment opportunity (EEO).
There are serious consequences for businesses who fail to pay attention to compliance issues, with both employers and their staff at risk of facing legal proceedings, fines, penalties, and a loss of income and reputation.
On the other hand, keeping on top of compliance ensures greater transparency in the way your business operates, as well as higher productivity, profitability, employee engagement and overall risk reduction for your business.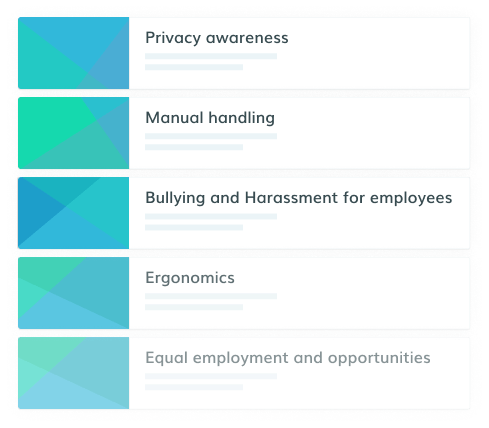 Online compliance courses
While you may be eager to make sure your business is compliant with state laws and industry regulations, you might still be unsure about exactly how to get started. You understand compliance is important, and essential for the security and reputation of your business, but how do you begin improving compliance within your own organisation?
These days, with so many resources available to us, there's no reason for any business to be non-compliant. Online training courses are available for all areas of compliance, making training super easy, convenient and effective for employees. Whether it's workplace health and safety, first-aid or specific local regulations, online training will ensure your staff are always up-to-date with current regulations.
Investing time and money into your compliance program to teach staff about company regulations and standards will ensure your organisation stays up-to-date, relevant and on top of compliance issues, while also minimising the risk of legal problems.
Having a good compliance training program in place also sends a message to staff that you expect a workplace culture that is safe, fair and equitable.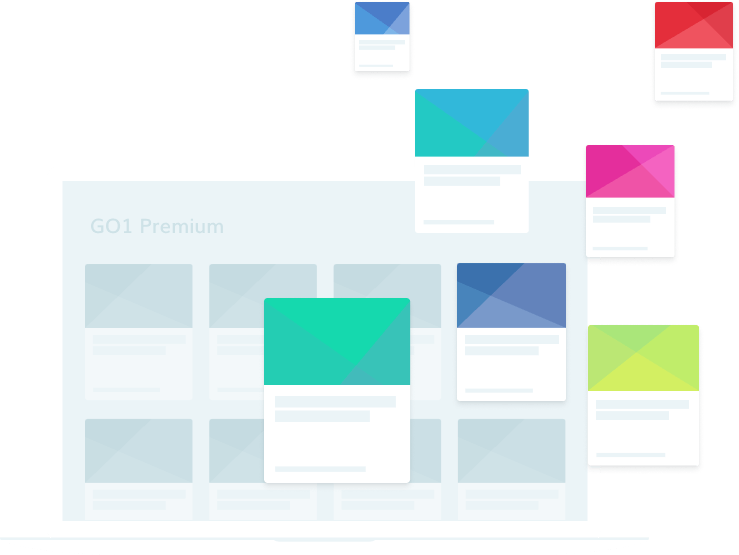 GO1 Premium
In GO1 Premium, you'll find a huge range of online training materials covering all aspects of compliance – from employee health and safety, to workplace harassment and discrimination, as well as social media usage and data security.
We partner with the best training providers across the world, to bring you online training courses that are interactive, engaging and able to meet the unique learning needs of your employees. Many of the online courses within GO1 Premium contain animated videos and quizzes, that help to make the subject of compliance more accessible and interesting for staff.
GO1 Premium also makes compliance tracking and reporting more straightforward for managers and HR teams, giving you the ability to quickly and easily track employee progress and make sure all staff have successfully completed their compliance training.
Features to help you learn
We are here to help simplify the way that you learn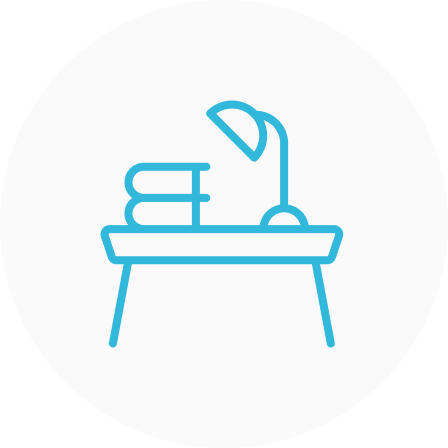 Full access to thousands of courses
Save time, upskill teams and reduce risk with instant access to thousands of off-the-shelf training courses for your teams.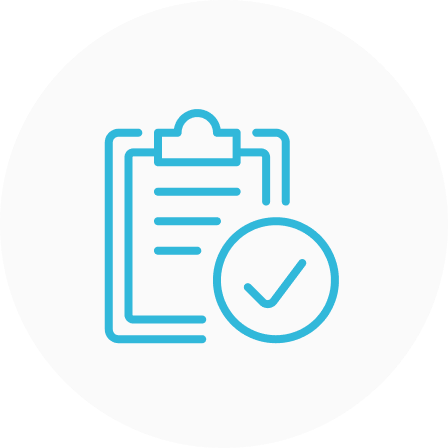 Off-the-shelf compliance training
Reduce risk with up-to-date compliance training courses developed and delivered by compliance training experts.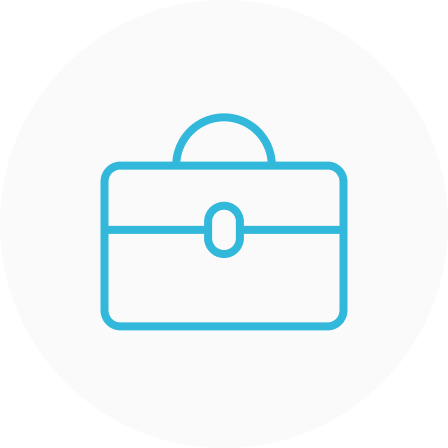 Comprehensive professional development
Access comprehensive professional development training covering areas of leadership, HR, communications, customer service, IT training and sales skills.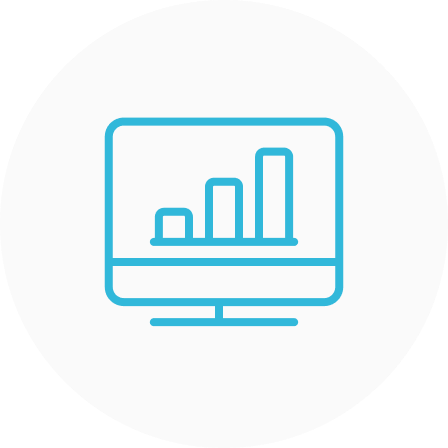 Sophisticated reporting
Track training on key areas such as compliance, onboarding and professional development with a range of highly configurable reports.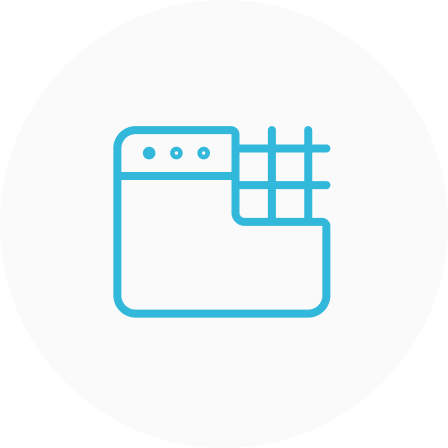 Build your own courses
Our easy-to-use course creation tools make compiling your own custom training content quick and easy for all users.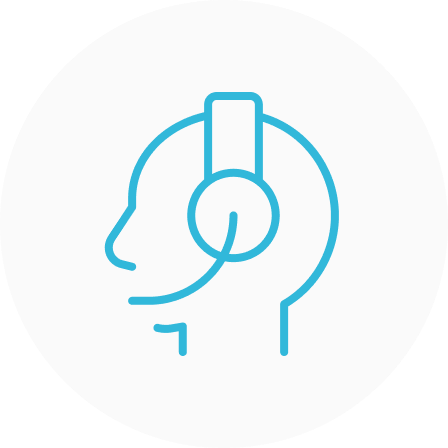 24-hour support
Get the help that you need when you need it with our friendly customer support team, available 24/7 via our live help service.
Case Study
Thrifty
"We definitely see the GO1 platform as a significant positive contributor to achieve our organisational goals for FY18 and beyond, particularly in meeting our employee engagement, employee retention and leadership targets."

Greg Flood
National Learning and Development Manager, Thrifty
Start your free Premium trial
Try GO1 Premium free for 14 days. Easy signup, no commitment and, most importantly, instant access to thousands of courses.