Whether it's in a written email, a meeting, presentation, or simply a conversation with a co-worker, effective communication is an important skill all employees need to master.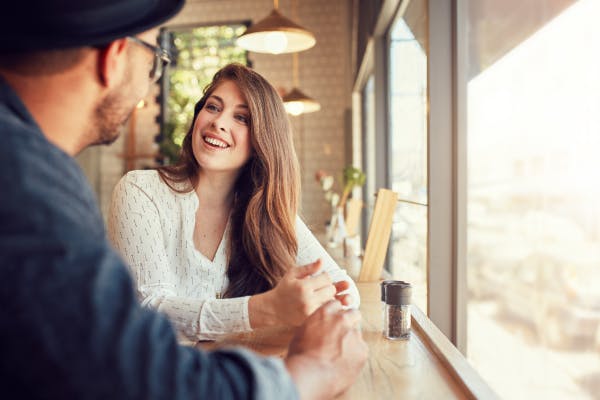 Communication training
There's no doubt that soft skills such as communication have becoming increasingly valued in the workplace.
Most people can agree workplace communication is very important to a business. After all, when providing a professional service, clear and concise communication with prospects and existing clients is essential. Excellent communication skills are just as crucial when dealing with internal staff.
Good communication plays a key role in maintaining staff productivity, job satisfaction and positive staff morale. It's also central to the effective dissemination of information across any organisation, and vital for building relationships of trust and commitment.
With strong communication skills, employees can achieve far more successful working relationships with their colleagues, managers and clients. Communication is also super important when it comes to creative and collaboration processes, and can help to create a more positive and productive work culture.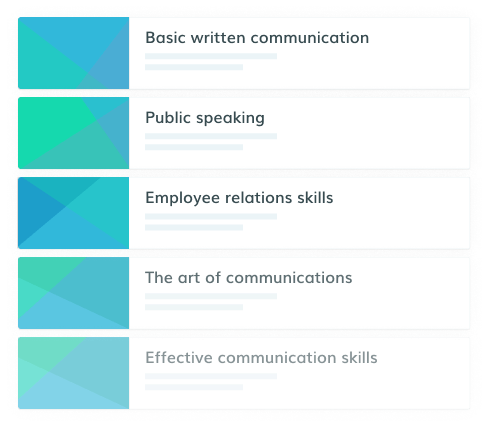 Online communication courses
As you can see, providing employees with access to ongoing communication training will bring many benefits to your business. And online training courses are an easy and effective way to do that.
From knowledge sharing and project management, to managing conflict and learning how to be assertive, online training courses are a great way to boost an employee's skill set. Through online courses, employees can learn more about communicating effectively face-to-face with customers, presenting with confidence, and collaborating in teams.
Good communication is also about much more than just talking. It encompasses other aspects, such as written communication, active listening, and even body language.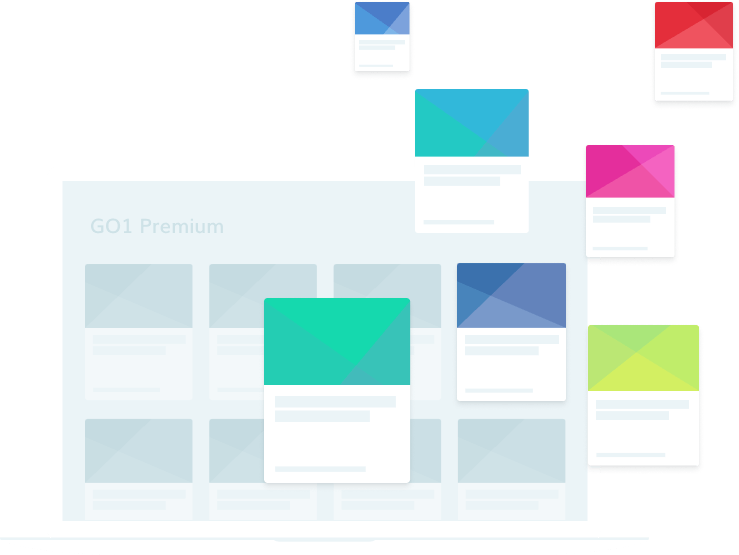 GO1 Premium
In GO1 Premium, you'll find courses on many aspects of workplace communication, including negotiation, delegation, and how to make meetings as productive, engaging and efficient as possible.
You'll also find online training courses specifically designed to improve written communication skills, with helpful advice for improving technical writing, and how to write clear and concise emails.
In fact, communication is one of GO1 Premium's most popular content topics. The GO1 library offers a variety of content to help ensure all the components of your workplace communication are working together. 
GO1 Premium also gives employees instant access to thousands of professional development and soft skill training courses designed to boost their career. Start exploring the marketplace today.
Features to help you learn
We are here to help simplify the way that you learn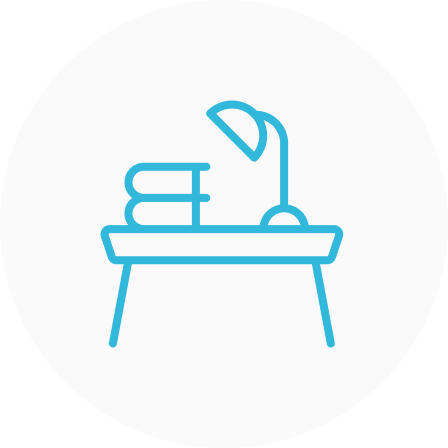 Full access to thousands of courses
Save time, upskill teams and reduce risk with instant access to thousands of off-the-shelf training courses for your teams.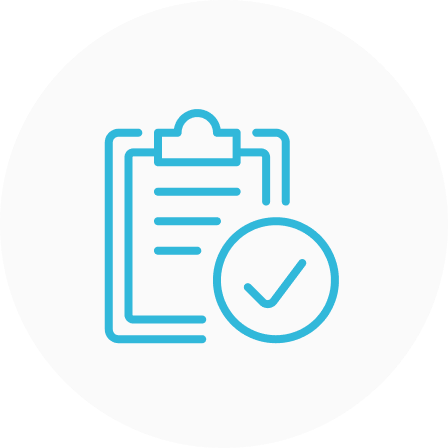 Off-the-shelf compliance training
Reduce risk with up-to-date compliance training courses developed and delivered by compliance training experts.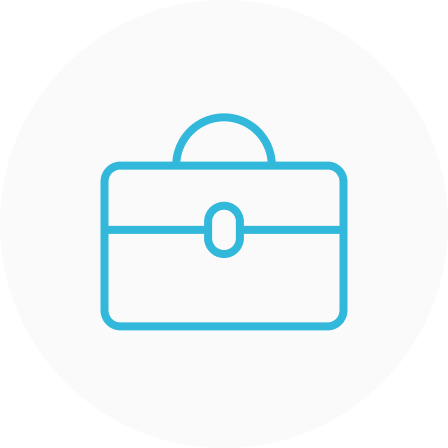 Comprehensive professional development
Access comprehensive professional development training covering areas of leadership, HR, communications, customer service, IT training and sales skills.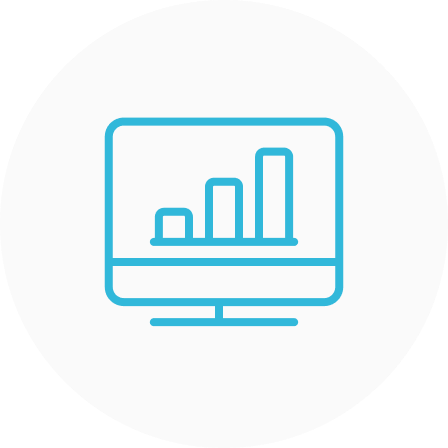 Sophisticated reporting
Track training on key areas such as compliance, onboarding and professional development with a range of highly configurable reports.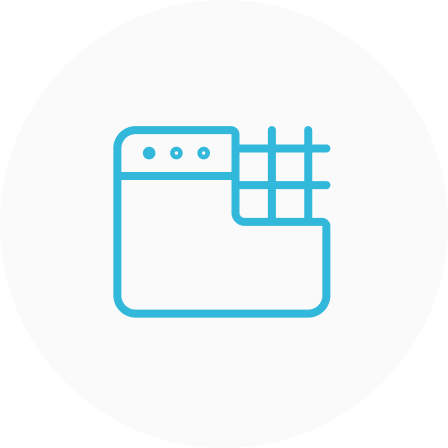 Build your own courses
Our easy-to-use course creation tools make compiling your own custom training content quick and easy for all users.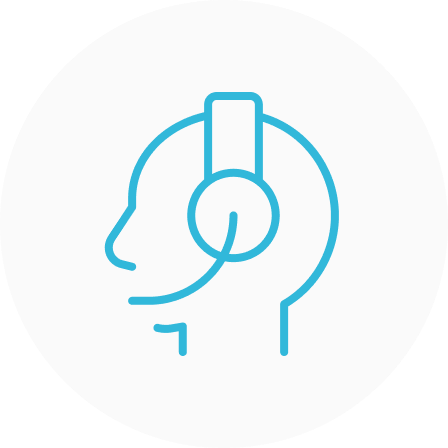 24-hour support
Get the help that you need when you need it with our friendly customer support team, available 24/7 via our live help service.
Case Study
Thrifty
"We definitely see the GO1 platform as a significant positive contributor to achieve our organisational goals for FY18 and beyond, particularly in meeting our employee engagement, employee retention and leadership targets."

Greg Flood
National Learning and Development Manager, Thrifty
Start your free Premium trial
Try GO1 Premium free for 14 days. Easy signup, no commitment and, most importantly, instant access to thousands of courses.