Vado: Changing the face of learning
For GO1, being able to provide our users with the highest quality training content available is a priority, so ensuring that we are partnering with the best content creators in the world is critical. Vado, who we've been proudly partnered with since 2017, are one of our many content providers helping us to achieve this, contributing over 400+ courses to GO1 Premium.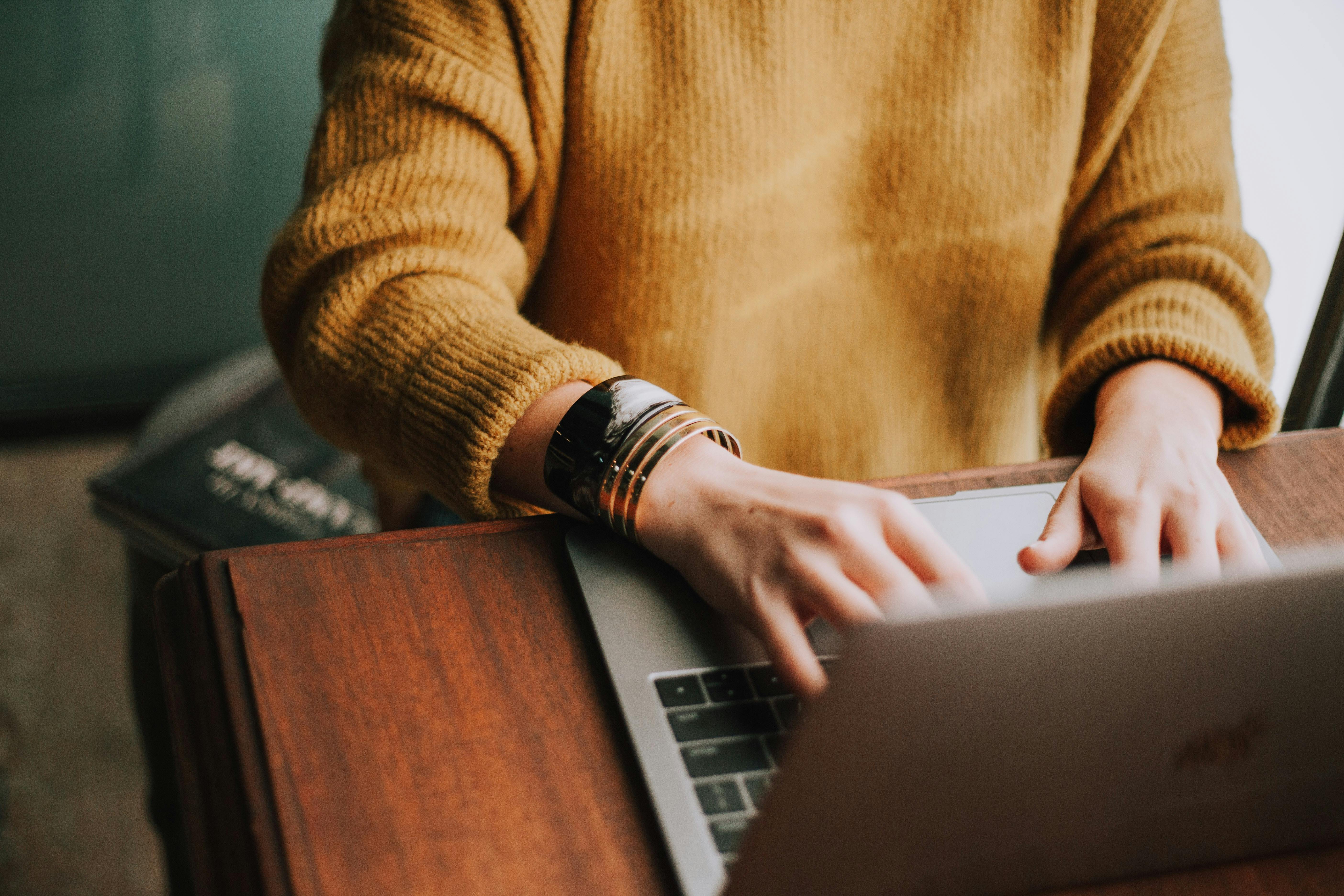 Vado are an off the shelf eLearning course provider that specialize in management development, leadership development, employee business skills and HR compliance courses. They provide organizations and learners numerous opportunities to build the skills needed to lead and manage others, strengthen individual performance, as well as increase business results. With a focus on micro-learning content, video and mobile optimization, Vado content is designed to make it easy to learn when you are on the move, and have limited time available.

We recently caught up with co-founder of Vado, Cindy Pascale, to talk about their experience as a content partner so far, and catch a glimpse of their ever-growing course library and what is in store from them as we move into this new age of learning and development.
Watch the video below:
For Vado, making the decision to join GO1 as a content partner has allowed them to continue to attract more usage of their content, meaning that Premium subscription users from all over the world can access to their high quality and engaging content.
"I'm happy to say that out of our 412 courses that we have on their platform, every single title of ours get used every single month on the GO1 Premium platform."
"Vado is very happy to be a part of the GO1 Premium package. We work very well with GO1, we do joint marketing together which has helped the Vado footprint grow and has helped GO1," says Cindy.
Vado continues to service everyones training needs by providing new and relevant training courses. In fact, they actually have some new content coming very soon. Cindy adds:
"We are constantly developing new courses."
"At the end of the second quarter we will be releasing a series of courses on email and text etiquette, a series of courses on greeting customers, and a series of courses on the DISC assessment."
With 16+ years of HR, training and development, and leadership experience, Cindy Pascale said that making the decision to join GO1 as a content partner was an easy decision, and getting everything set up was a smooth process. Read all about their experience becoming a GO1 content partner here.      
Both GO1 and Vado are very excited for what is to come in the near future. We highly encourage you to check out Vado's library in GO1 today!
Join our community!
Get top insights and news from our experts sent straight to your inbox. Never skip a beat!