Course of the Week: Workplace Wellbeing
Irrespective of the kind of workplace you work in, you probably are busy all the time and at one point or another feel under pressure. ME Learning's Workplace Wellbeing course wants to empower everyone facing wellbeing problems at work with practical tips to improve their situation; plus enough knowledge about the issues to develop their own approaches.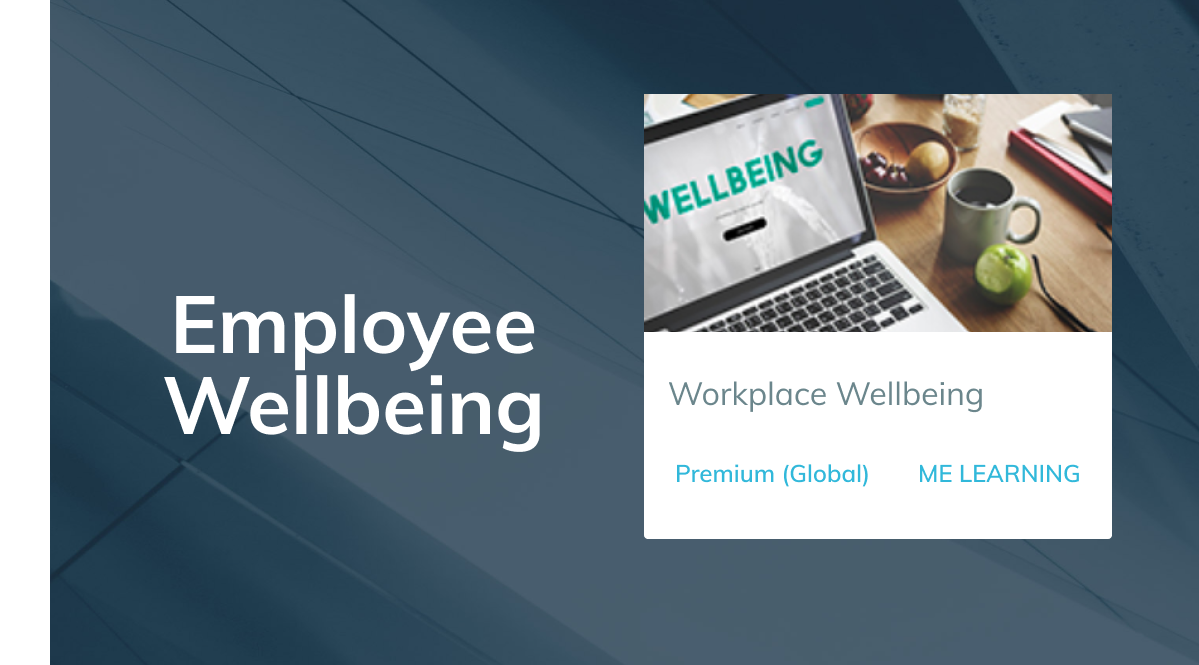 Too often wellness and wellbeing of employees is neglected at the cost of your own welfare, and also the people around you and even the business where you work. If you want a holistic view of wellbeing in the workplace, this course will give you the tools to build your resilience and deal with conflicting situations more easily when they come up in future. You will look at stress relief techniques, how to deal with culture, how to manage change and unpredictability, adaptability, soft skills, problem solving and much more.
On completion of the course, you will automatically get a certificate, containing your name, CPD hours, the date and learning objectives.
This is a well-rounded course to introduce the concept of employee wellbeing, covering both wellbeing for the individual and wellbeing at an organisational level. This course has been designed for anyone either interested in the challenges around improving workplace wellbeing. Managers will also find it useful to see workplace wellbeing problems from the employee's perspective, and this course is a great starting point for those developing wellbeing policies in commercial organisations.
Duration: 1 hour and 15 minutes
Learning Takeaways:
How stress works
Why stress matters to employers as much as employees
What you can do right now if you're under pressure
The issues which might be damaging your wellbeing
How you can get better at coping with challenging situations
New skills which you can use in your workplace
How to tackle a range of typical problems at work
What you can do to build a wellbeing culture in your workplace
Available in GO1 Global Premium.
Me Learning - Partner Profile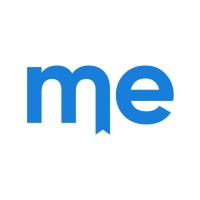 ME Learning has for over 12 years been providing engaging, informative and clearly explained materials in a flexible format for learners. ME Learning's content is CPD Accredited, for the business, health, education, social care, and non-profit sectors. ME Learning has partnered with GO1 to offer 63 of their award-winning courses in topic areas of employee safety, compliance and professional development.
Want more details about employee wellbeing?
Join our community!
Get top insights and news from our experts sent straight to your inbox. Never skip a beat!